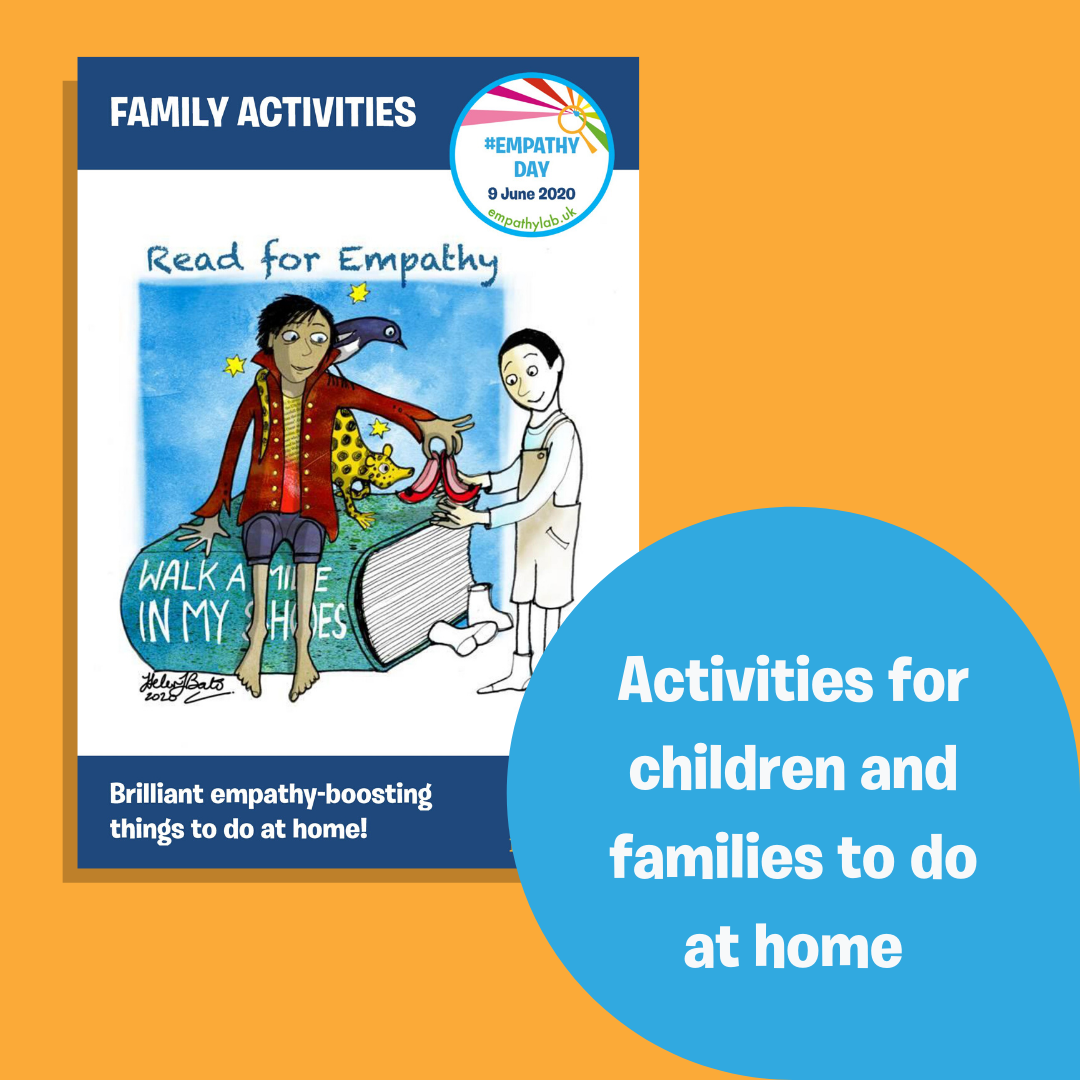 Empathy is a vital human force that creates happier children, stronger communities and a better world which is why Empathy Day was created.
Empathy is being able to imagine and share someone else's feelings. The good news is that it's a skill you can learn.
Empathy Day focuses on how we can use books to step into someone else's shoes. Scientists say that we can train our brain with stories – the more you empathise with characters, the more you understand other people's feelings.
On 9 June, EmpathyLab will host a day of online events and home-based celebrations to help children read, connect and act using empathy. Authors, illustrators, schools, libraries and families across the country will all be taking part. Take part on social media and via the website
This year, EmpathyLab are launching a Family Pack. This includes 14 activities to do together at home from 25 May as a countdown to Empathy Day. The pack is full of great ideas to get kids writing, drawing, crafting, listening and reading, all whilst developing essential empathy skills. All they need is a pen and paper! You can download the family pack from the Empathy Lab website from 18 May.