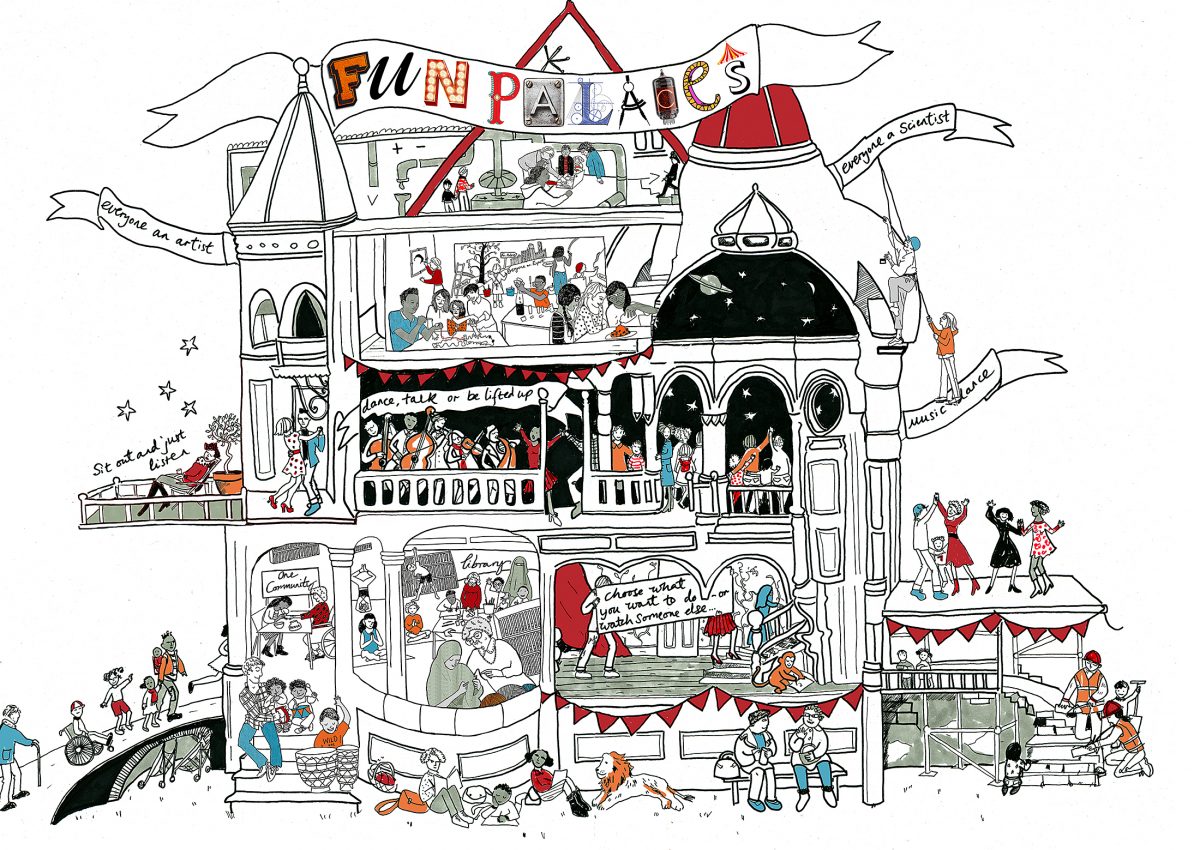 Explore Libraries and Archives will be hosting a weekend of FREE activities celebrating community, culture & creativity. In a nutshell, we'll be getting our local communities to try new things, learn new skills and discover that everyone is an artist and everyone a scientist! We'll have an amazing array of free activities for all ages from astrophysics to cross stitch and all points between.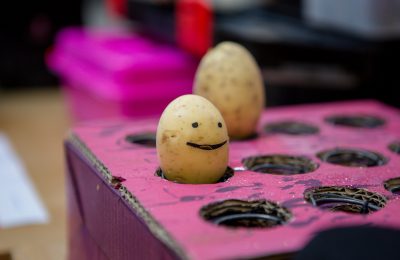 Explore's Fun Palaces are part of Fun Palaces 2018, a free, nationwide campaign for culture at the heart of community and community at the heart of culture happening over the weekend of the 6 & 7 October 2018.
Each Fun Palace celebrates the unique skills and passions of local people – run by, for and with the local community. Since 2014 a total of 934 Fun Palaces across the world have been made by 24,000 people ('Makers') with 340,000 taking part. This year will be the fifth Fun Palace weekend.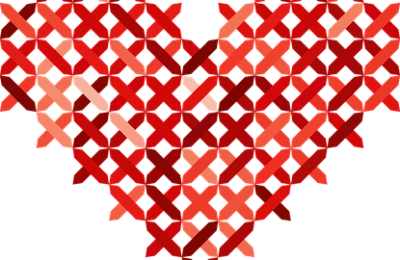 Fun Palaces create events that bring together arts, science, craft, tech, digital, heritage and sports activities – but above all PEOPLE – to work together, create together, have FUN together, and in doing so, build our own communities, from the grassroots up.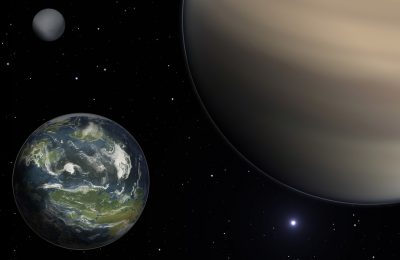 Follow the link to find your nearest Fun Palace 
 #FUNPALACES www.funpalaces.co.uk | www.exploreyork.org.uk
    @FunPalaces | @YorkLibrariesUK