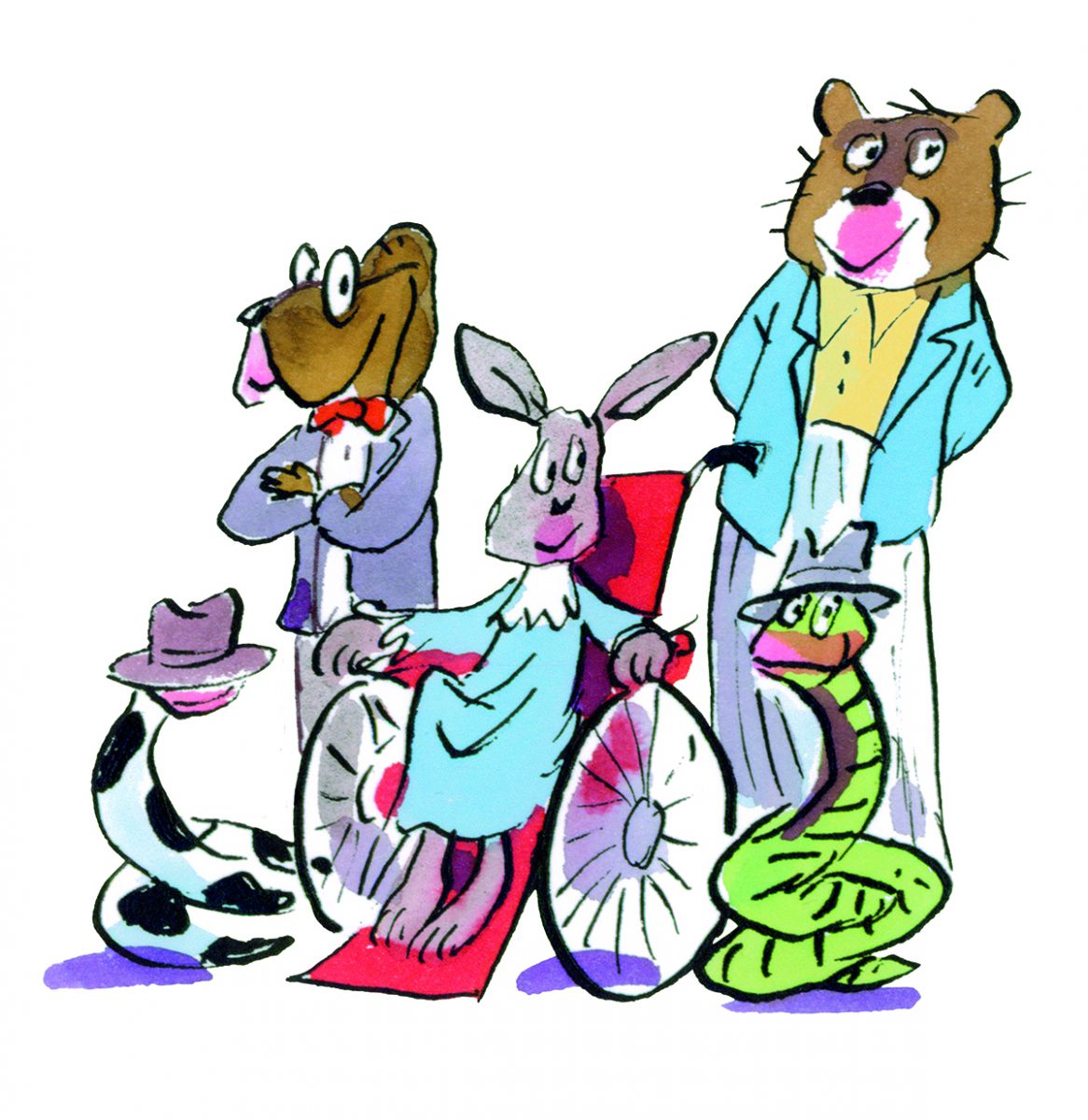 To launch Animal Agents, the Summer Reading Challenge 2017 we want as many people as possible to join in with the Flash Read. It's really easy to take part- all you need to do is read for 5 to 10 minutes. You can tweet while you're doing it too using the hash-tag #yorkflashread @YorkLibrariesUK.
Flash Read will take place on Friday 14 July at 11am.
Flash Read for 5 to 10 minutes. Why not include it as your morning break time at work or apart of a morning activity in school. If you can't do it at the exact time you could always do it later on in the day or first thing in the morning. Ask your friends and family to get involved too.