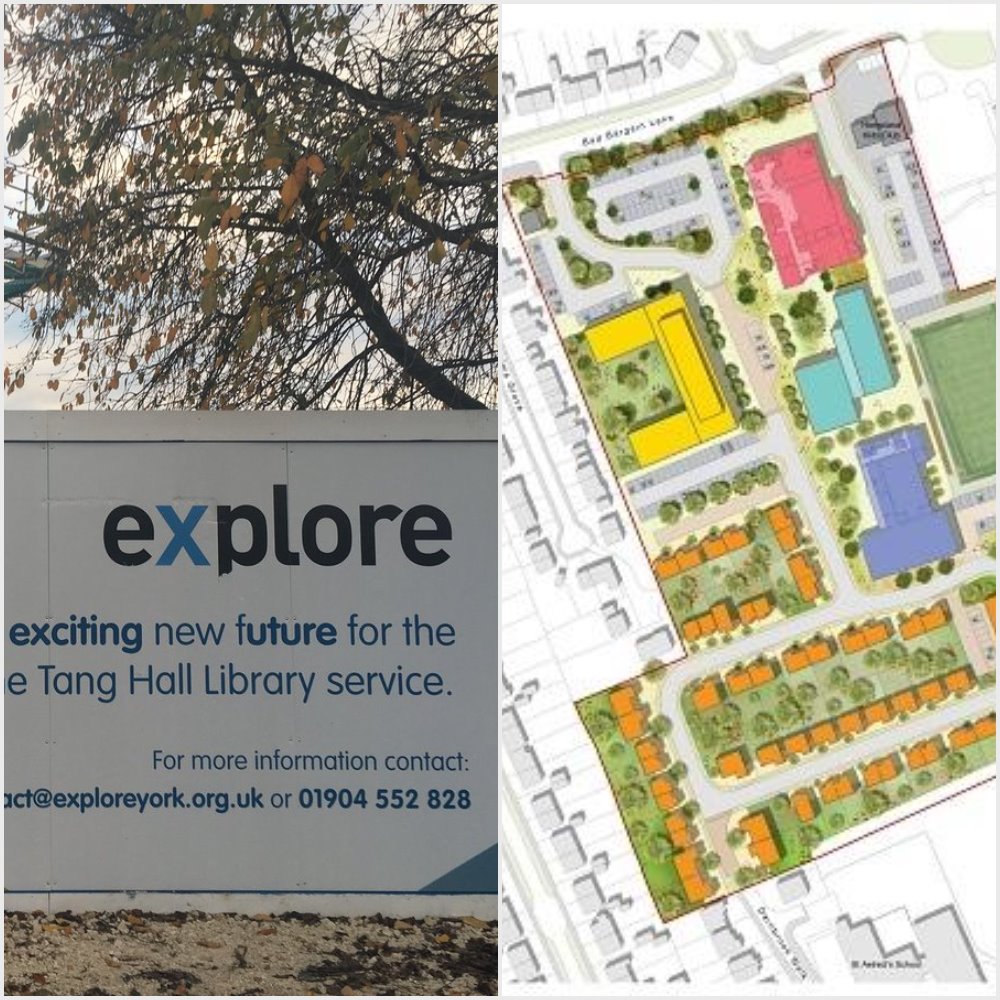 Are you the person we need to lead and develop our exciting new Explore Centre soon to be opened in the Burnholme area of Tang Hall in York?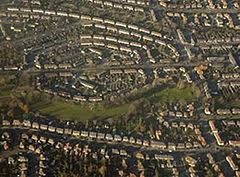 Tang Hall is a successful library in a densely populated areas of the city. The move to the new Explore Centre@Burnholme will see our space expand to 7644m2 which will provide the perfect opportunity for us to grow and develop the services we offer in Tang Hall into a fantastic hub for all the community. This is a great opportunity for someone who is both business and community minded and who is passionate about putting people at the heart of a thriving community hub.
Click here for more information, job description and application form.