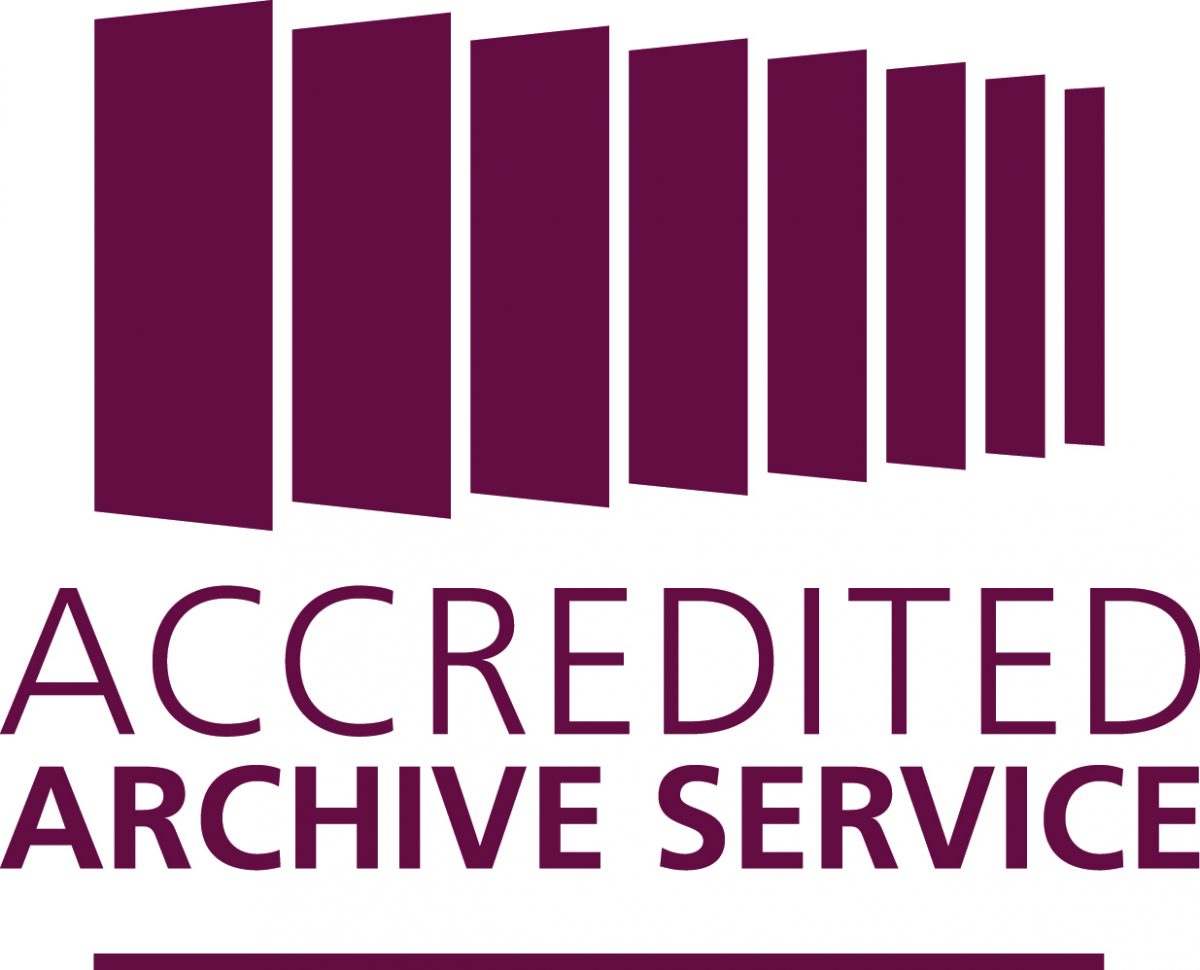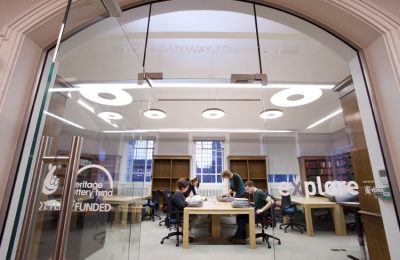 We are pleased to announce that Explore York Archives has been awarded Archive Service Accreditation in the latest round of applications. The announcement, made by The National Archives last Thursday 29 March 2018 now makes Explore one of 124 accredited archives services in the United Kingdom.
Accredited Archive Services ensure the long-term collection, preservation and accessibility of our archive heritage. Accreditation is the UK quality standard which recognises good performance in all areas of archive service delivery. Achieving accredited status demonstrates that Explore York Archives has met clearly defined national standards relating to management and resourcing; the care of its unique collections and what the service offers to its entire range of users.

Our service, based at York Explore Library, was opened in 2015 as part of the Heritage Lottery funded York: A Gateway to History project. We now have dedicated Local History and Family History rooms, as well as providing access to many of the city's unique archival manuscripts. We look after over 1.5 miles of archives on behalf of City of York Council, dating back over 850 years.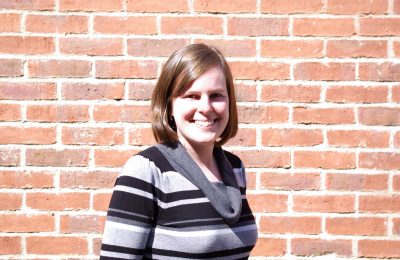 Laura Yeoman, Archivist (Access and Engagement) commented: 'The Archives and Local History service at York Explore Library has been going through a period of change since the start of the York: A Gateway to History project in late 2013. That project gave us our first purpose-built archives strongroom for the archives of the City of York, and a completely new public service. Achieving Archive Service Accreditation within three years of opening is testament to the efforts of many members of permanent and project staff, and shows just how far we have come in a short space of time. This is not the end for us, but the beginning of the next phase of our service development.'
Fiona Williams, Chief Executive, commented: "We are so proud of this achievement. York Archive is an internationally significant resource and we can now demonstrate the excellence of our provision."
The Archive Service Accreditation Panel in particular 'commended the range of activities aiming to diversify audiences and to engage with different needs… which showed the service's deep commitment to its community', something Explore is committed to continuing.
Explore York Archives will formally receive its certificate and plaque in recognition of its achievement in the coming months.