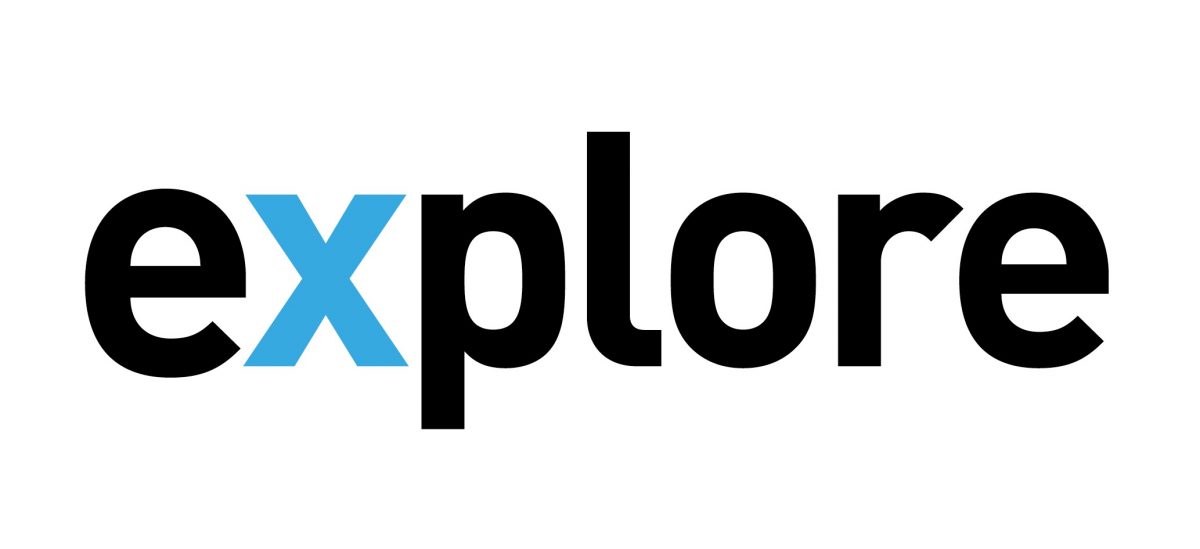 We heard last week that we have won the contract to deliver library and archive services for the City of York Council until 2034. This follows a competitive tendering process.
We are so very happy as this gives us the opportunity to build on our successes of the last 5 years. Our vision for the future places "learning and opportunities for everyone" at the heart of all our work. We work in innovative ways, experimenting and sharing, showing the value of libraries in the 21st century.
Our archives are internationally renowned and our work in opening up the stories within the records is award winning. We already work with many learning and cultural partners and our reach across the city helps our partners deliver to everyone. We aim to strengthen and build on all of that work.
We were one of the first library public service mutuals and we have worked hard to improve our services and give local people a real say in their development and delivery.
Chief Executive, Fiona Williams said, "We want to reach everyone in York, so if you would like to help us do that, please join as a community member – you can sit on the Board and help with the development of the services. Also, if your organisation would like to work with us do get in touch with me, we are always open to new ideas"
James Henderson, chair of Explore's board said he was delighted with the decision "York continues to buck the national trend of closing libraries with a very clear commitment to investing in them and placing them at the heart of our communities. This has been a long and tough selection process but the strength of our proposal, which builds on the fantastic achievements of the first 5 years, has rightly been selected as the best outcome for the city."
Read coverage from the press York Press 1 March 2019