Young Adult Book Club (Chapters)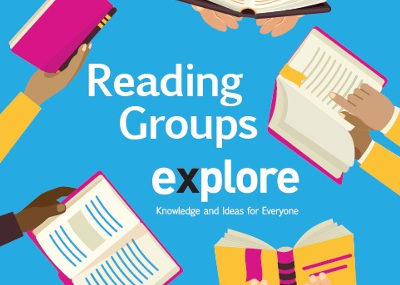 Research has shown that belonging to a reading group helps people to read more, to enjoy reading more, to read more widely and to share their love of books with others.
 As a result, reading group members have said that they are happier, more confident, have made more friends and feel a part of their local community.
Teens from across York are welcome to join the reading group @ The Centre, Burnholme, York's newest library –  it is free to join and may change your life.  Make new friends from different parts of York – who are all bookworms and are passionate about libraries!
Have fun
You can enjoy lots of fun activities and events, like:
Great stories
Chats about your favourite books
Visits from authors
Quizzes and competitions
Goodies, such as bags, diaries, bookmarks and stickers
Surfing the internet for great sites about reading/creative writing/media
Following children's book awards and helping to choose new books for the library
Social Media tips
Drama workshops
Train to be a Reading Hack
Themed Nights
Related Events