Chatterbooks at Tang Hall Explore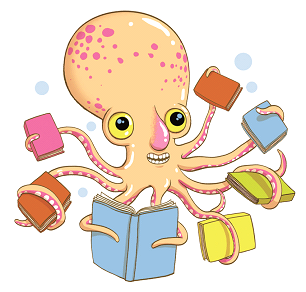 Chatterbooks is a group for children aged between 6 and 12 years who enjoy books and making new friends. We enjoy a range of activities such as: talking about great stories, choosing books, crafts, following book awards and more.
New members are always welcome. We meet during term time.
Related Events