Artist Sue Clayton and photographer David Kenward celebrate Down's Syndrome in this downright marvellous exhibition at York Explore.                        
Friday 2 Feb – Thursday 21 March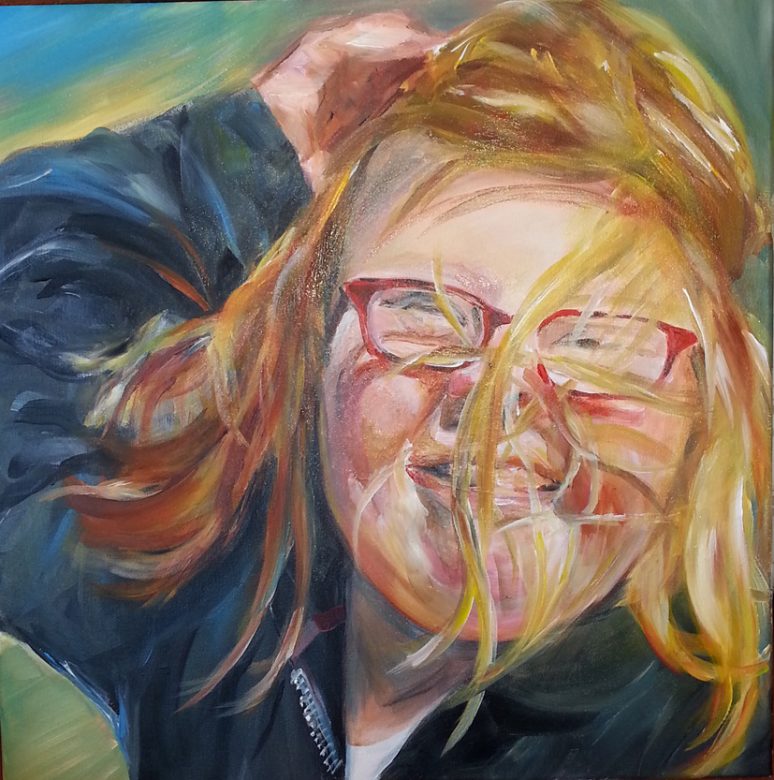 Sue Clayton, York Culture Award winner, is an artist  specialising in portraiture.  Sue captures the raw beauty of the human face through bold brushstrokes, encouraging the vibrancy of the sitter to shine through with the use of a bold palette. All the models in this exhibition have Down's Syndrome, their joy and character for all to see.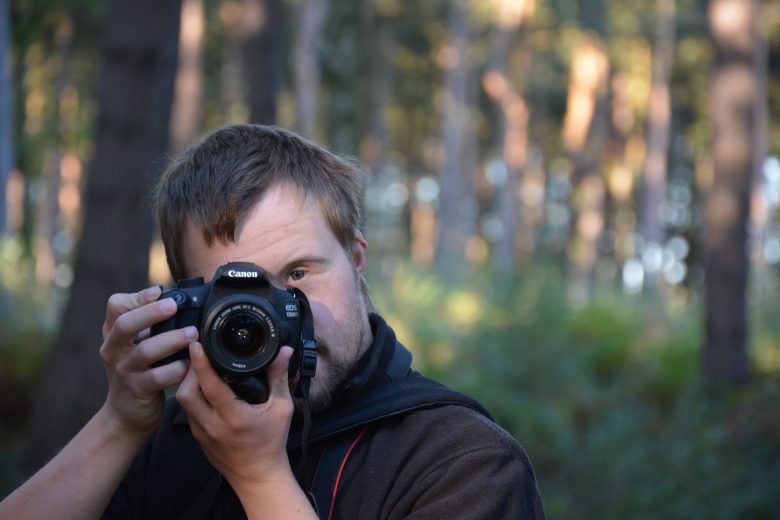 David Kenward is an award-winning photographer who happens to have Down's Syndrome.  He has a passion for wildlife and wild places.  This, combined with his keen observational skills and eye for detail, leads him to capture spontaneous moments which fleetingly pass.
Sue will also be running a workshop at York Explore on Sunday 17 March, 12 – 3pm. Community participation is welcome, to make #Lotsofsocks bunting ready for World Down's Syndrome Day, Thursday 21 March.
www.sueclaytonart.com
dkenwardphotography.wixsite.com/portfolio