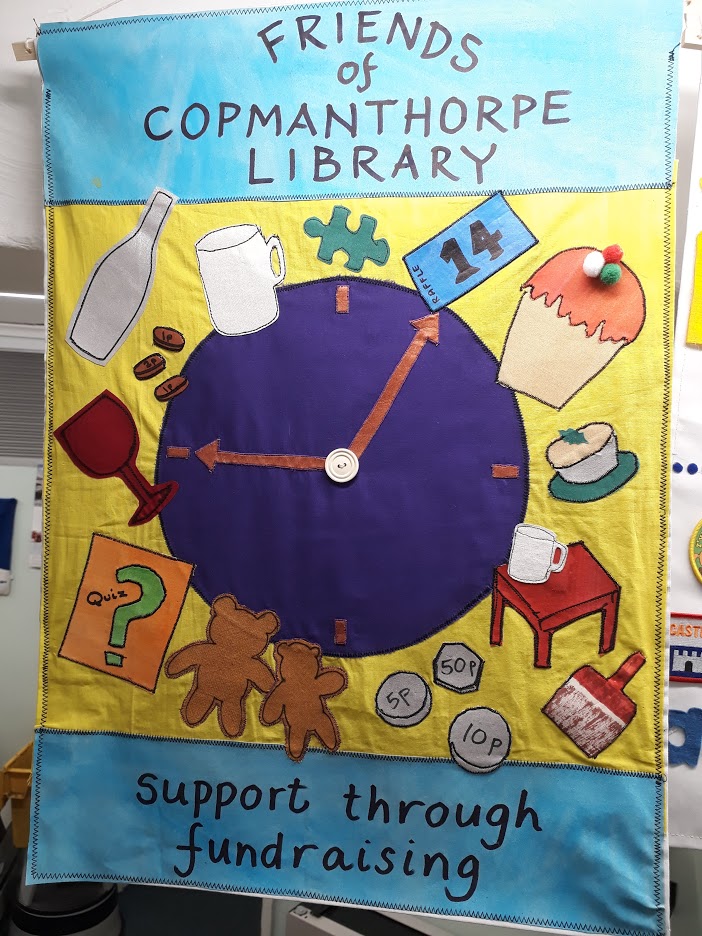 People in Copmanthorpe are creating a unique set of banners to celebrate community life in the village. The project shows just how active the community of Copmanthorpe is, with up to 40 banners either being made or already finished.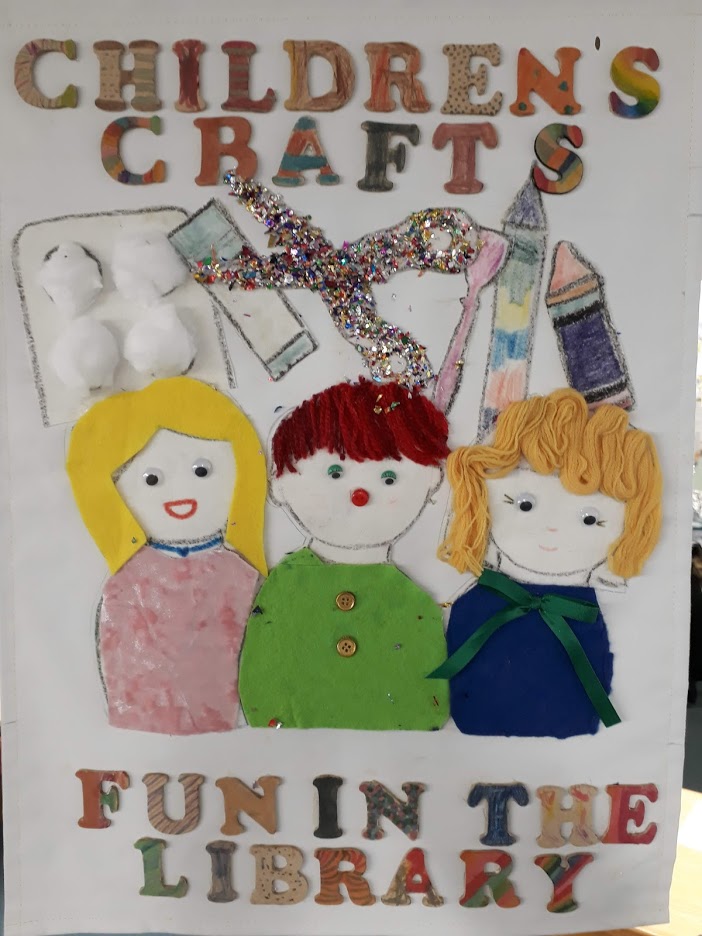 Sports clubs, children's groups, craft groups and churches, library staff and volunteers have all been working with local artist Emily Harvey since June to make the banners. Each A2 sized banner is made using a variety of mediums such as fabric, paint, pens, embroidery and textiles.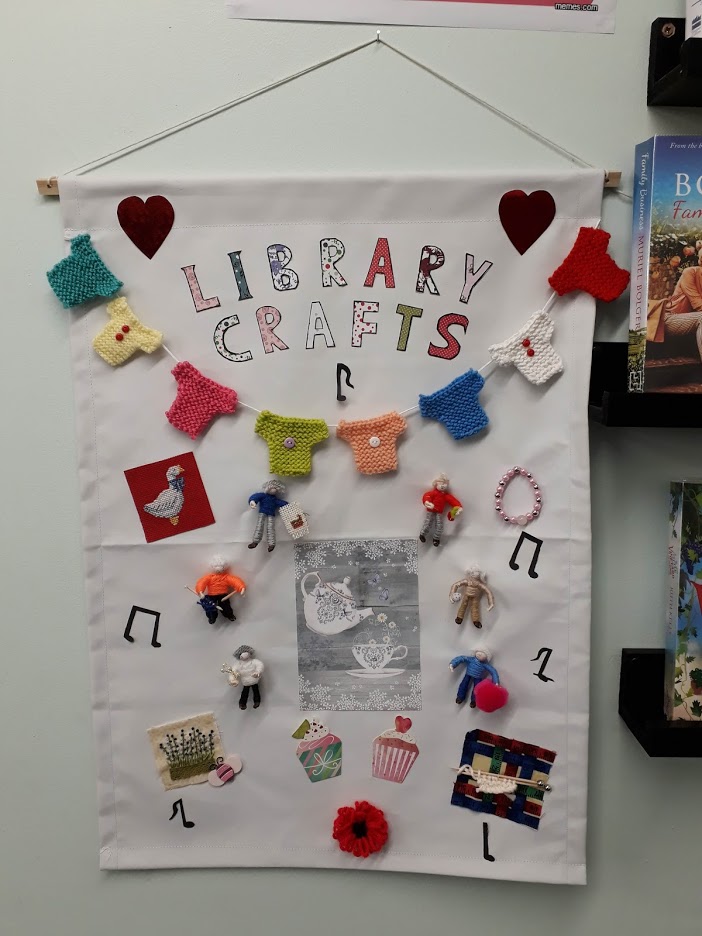 An exhibition of all the finished banners is planned for February 2020 at Copmanthorpe Library.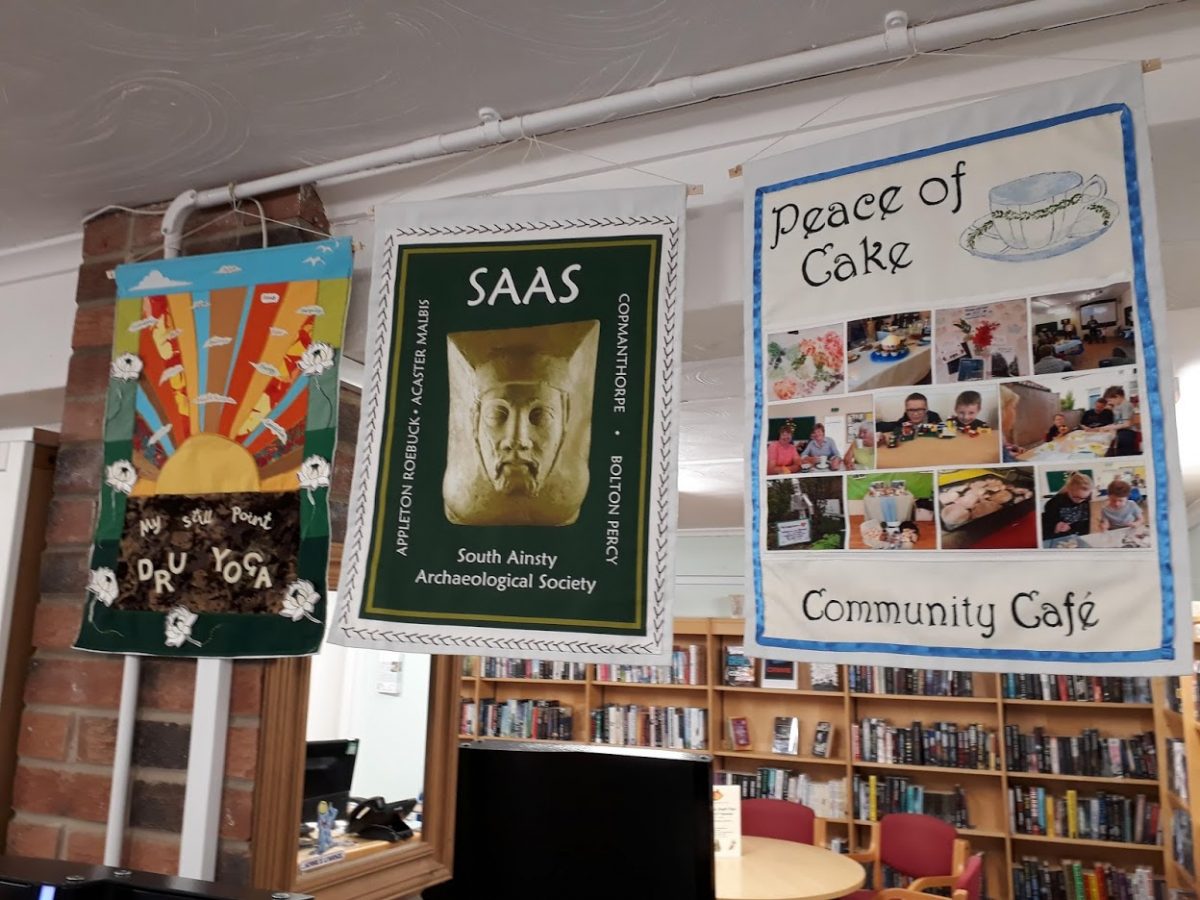 Cop Banners is funded by the Friends of Copmanthorpe Library and Explore Labs.