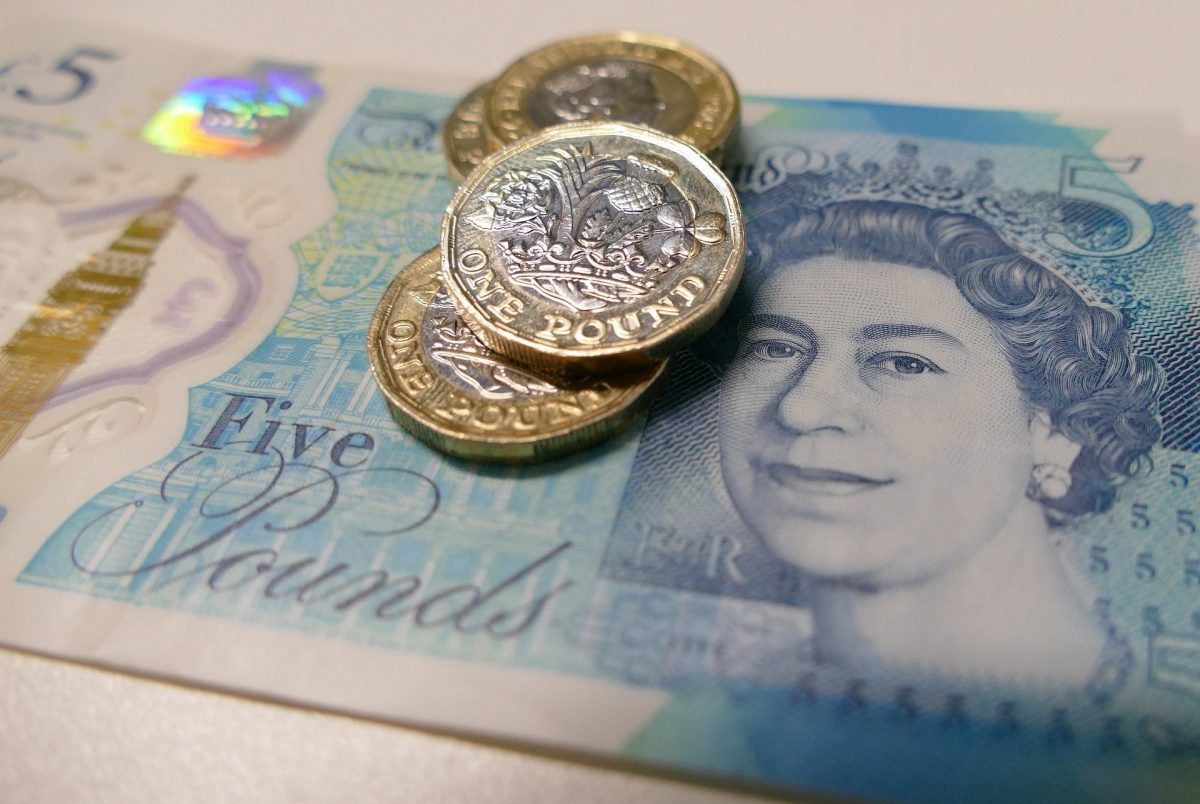 Calling all designers and makers and imaginative inventors. Can you come up with a design for an interactive donation box at York Explore Library and Archive in the city centre? The competition is open to everyone and the design can be on any theme. The closing date is 10 October at the end of National Libraries Week. We're looking for an eye-catching design which is beautiful, interactive, and as engaging as possible.
The design should have the following features:
• Free standing on the floor at an accessible height
• Mostly made from sustainable materials
• Able to be secured in place
Judging will be based solely on the design, but if you wish to be involved in the construction then you should state this on your entry. You will need to provide full details of how the donations box will be constructed and installed.
Donations are important to Explore. We reinvest every penny we receive to improve what we offer, from buying additional books and e-library items, to offering more and better activities and events for children and adults.
The winning model will be constructed and put on public display at York Explore. The winning designer will receive lunch for two (up to a value of £25) at York Explore's café  and photos of the designs and the winner's name will be published on our website.
Finished designs may be submitted by email to contact@exploreyork.org.uk or handed in at York Explore, Library Square, Museum Street, York YO1 7DS by midnight on 10 October 2020.