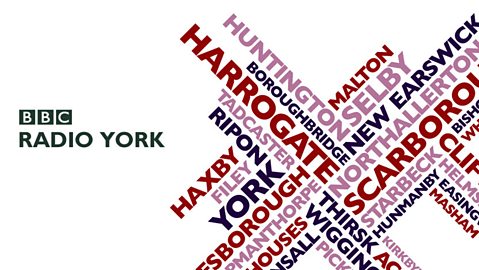 York in Harmony Singing Workshop
BBC Radio York has unveiled a new community project which will give people from the York area the chance to have a go at singing under some expert guidance. York in Harmony offers the chance for people of all ages to learn some new tunes and practice their singing at five free singing sessions. The sessions will be held at venues across the county, including some of our Explore Centres, in March and April.
The sessions are all run by local community choir leaders who will guide the group through a variety of songs. People don't need to be able to read music or be a regular singer, all the songs are learnt by ear and are easy to pick up. The sessions are designed to encourage people to enjoy the benefits of singing, to show how fun it is and make people feel good about themselves. People are welcome to attend as many of these free sessions as they wish, subject to availability. Click on the session you wish to attend to see more details including how to book.
20 March 1-2pm, Tang Hall Explore
John Offord, Community Arts Producer, BBC Radio York, said: "This is a unique opportunity to be a part of something special, no experience required, just a willingness to have a go at singing and to have some fun along the way!"
People attend the sessions will be invited to take part in the York in Harmony Grand Finale at The National Centre for Early Music.  The finale will take place on Friday 7 April at 6pm and will be broadcast live on BBC Radio York.