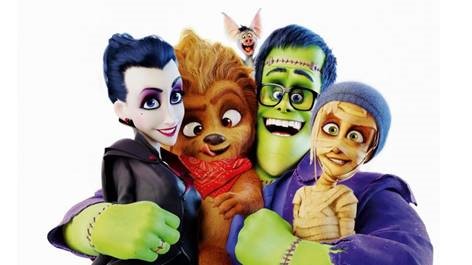 It's an exciting time at The Centre @ Burnholme, as Tang Hall Explore prepares to test local interest in community cinema. Join us on Saturday 23 November at 2pm for the very first film, Monster Family, certificate PG. All tickets are £2. Supported by Cinema For All we hope to provide a wide range of films for all age groups on a monthly basis.
With a dedicated group of volunteers, Explore Cinema @ The Centre will allow us to use the fantastic main hall to full effect, with excellent surround sound and projection. With an on-site café, library, public PC and IT zone, the cinema experience will enhance an already brilliant community hub, adding to the growing programme of cultural events across York's vibrant library and archive service.
See our What's On pages or book direct via Eventbrite at https://bit.ly/352Sr1y.