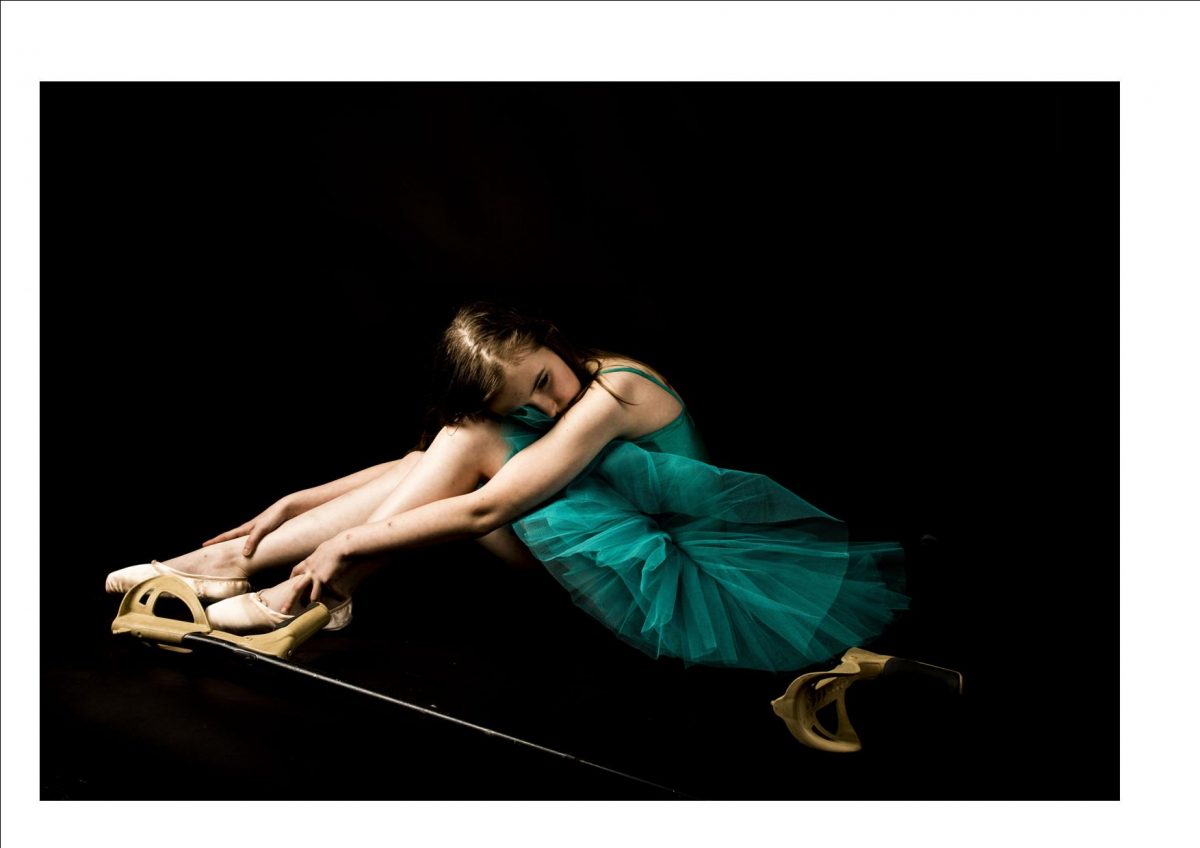 This vibrant exhibition, part of York's UN International Day of People with Disabilities programme and currently on show in York Explore's cafe, has been extended until Thursday 17 January!
The exhibition showcases British and Italian art students' dynamic responses to the theme of disability and inclusion. All works have been chosen from entrants to the Eleanor Worthington Prize to celebrate the UN International Day of Persons with Disabilities. The Prize has been set up by family and friends in memory of Eleanor Worthington, to raise awareness on the issue of disability.
The works exhibited this year at York Explore were submitted for last year's prize giving event, and illustrate the theme Communicative Languages through Visual Arts.