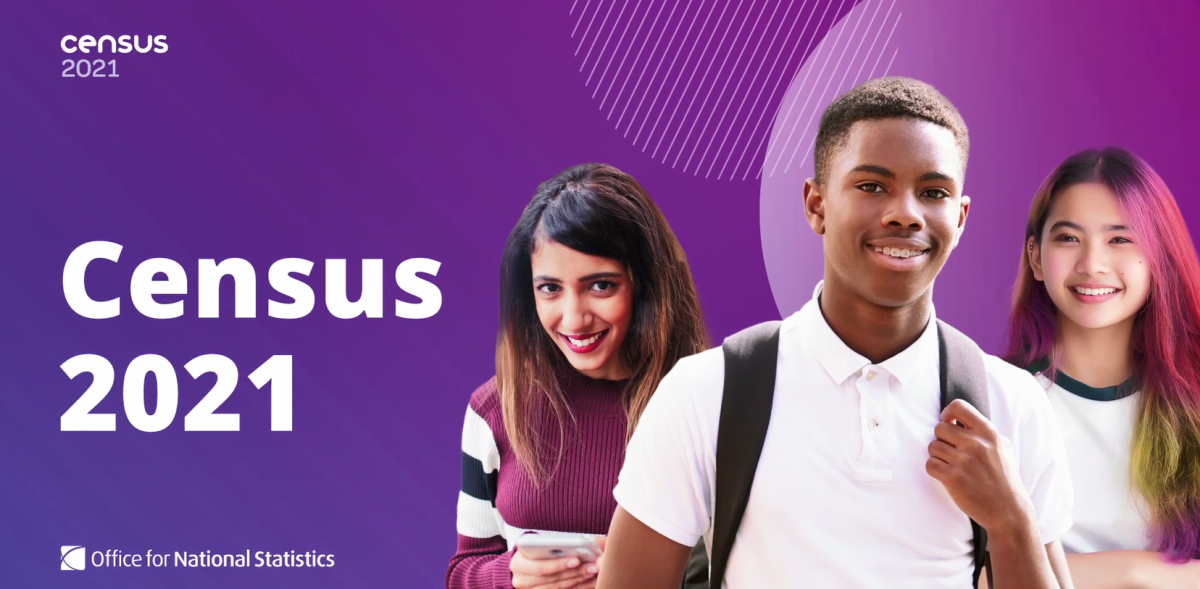 The Census is a survey that happens every 10 years and gives us a picture of all the people and households in England and Wales. It's been happening for over 200 years. The Census helps us understand what our society needs now and what it's likely to need in the future. The information it collects helps plan and fund services including transport, education and healthcare. Charities also use Census information to help get the funding they need. Businesses use it to decide where to set up, which creates job opportunities.
This year the Census will be digital-first. This means you will be encouraged to respond online if you can. You will be able to complete the Census using any device, including your mobile phone or tablet.
Census Support Centres
If you need help to complete your Census return we can offer 1 to 1 support sessions at three libraries in York.
These sessions are for people who don't have online access or who will find it difficult to complete the Census on their own.
Sessions will be available between 1 March and 4 May 2021 at Acomb, Tang Hall and York libraries. They must be booked in advance. You can get support over the phone or in-person.
Our partners at York CVS are also providing Census support and there is information on their website about this.
Please note: As lockdown restrictions begin to ease the government has now agreed that we can provide in-person Census support sessions. These will be available from week beginning 15 March.
Explore support session times
Acomb
Tang Hall
York
Thursday
1pm – 5pm
Monday
12pm – 3pm
Tuesday
10am – 3pm
Friday
12pm – 3pm
Friday
1pm – 5pm
Thursday
10am – 3pm
Saturday
10am – 1pm
Saturday
10am – 1pm
Saturday
10am – 3pm
How to book a support session
You should contact your chosen library to book an appointment.
Acomb Explore https://exploreyork.org.uk/acomb-explore/
Tang Hall Explore https://exploreyork.org.uk/tang-hall-explore/
York Explore https://exploreyork.org.uk/york-explore/
Some questions you may have
How will you make sure my session is confidential?
Sessions will be in a private space where you will not be overheard.
How long will the session last?
Completing the form can take 25-60 minutes. If you don't have your household access number (which is on your Census letter) and you need to ask for a new one, this may take an additional 10-15 minutes.
I don't need help, but can I use a library computer to complete the Census?
Yes just book a PC in your preferred library. Visit our computers page for more information or phone your preferred library.
There is a pandemic on – how will the sessions be safe?
In-person sessions will be Covid secure with social distancing in place. In-person sessions will be offered from 15 March onwards.
You can find more information at census.gov.uk