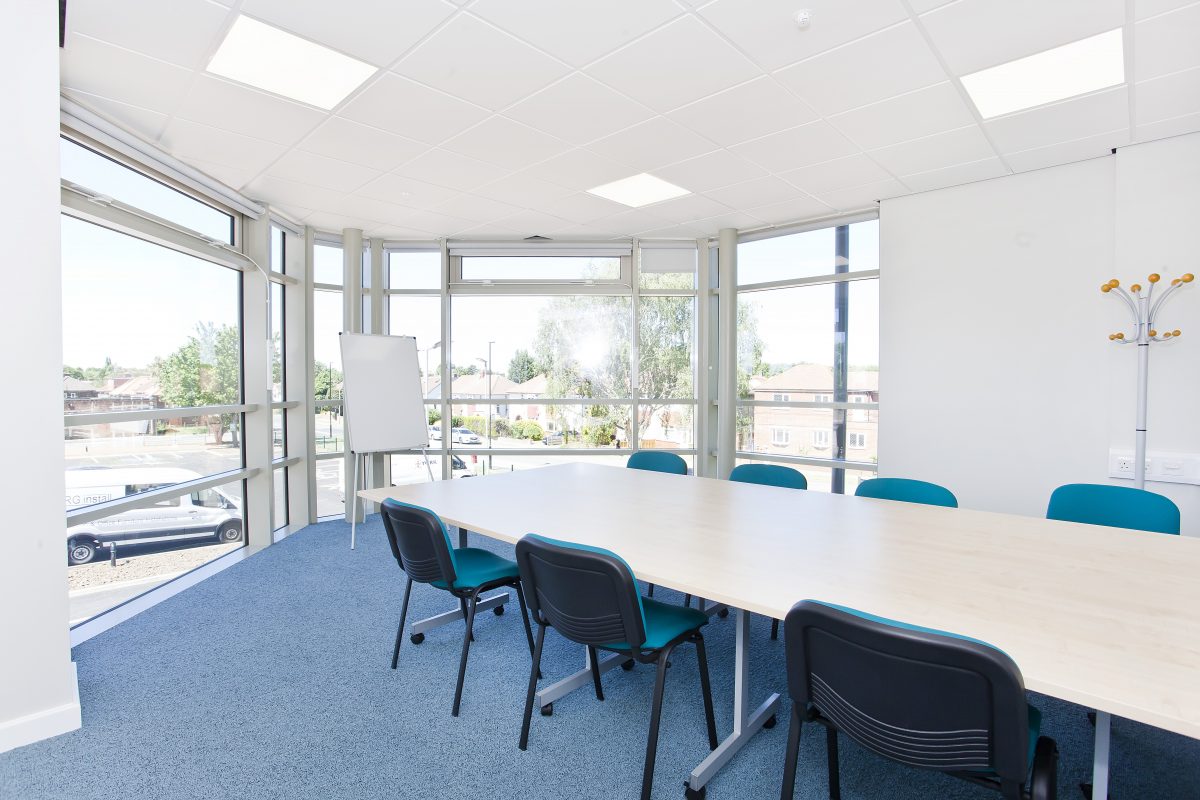 Are you looking for a meeting room, a training space or events venue?
We are calling on businesses to join us at our dedicated drop-in events and see for yourself the opportunities available at this new flagship building in the east of York. Sample our delicious food and have a tour around this fantastic new building to see the wide range of rooms available. Our knowledgeable and friendly staff look forward to answering your questions.
Event drop-in times
Thursday 6 September: 4.30pm to 7pm
Friday 7 September: 12pm to 2.30pm
Tuesday 11 September: 4.30pm to 7pm
If you have any questions, or wish to let us know you're attending, email burnholme@exploreyork.org.uk or call 01904 552655 / 01904 552657.
About The Centre @ Burnholme
The Centre @ Burnholme is a fantastic new building in the east of York. It is the home of a number of organisations including the Explore Library Learning Centre, Burnholme Nursery,  Tang Hall SMART and York Community Church. It is also a place for people to meet, learn and take part in events. From 2 people to 250, we provide spaces in a layout to suit you. We even have a fully fitted learning kitchen for food-based activities and product development, and a 250 capacity main hall with a great sound system, lighting and stage.
We are open 7 days a week, with rooms available Monday to Thursday 9am to 9pm, Friday 9am to 6pm, Saturday and Sunday from 9am to 5pm. Bright, modern and spacious, with staff focused on exceeding your expectations and an on-site cafe serving great food and a wide selection of hot drinks: we're sure you'll be impressed. We can even arrange for refreshments to be served in your meeting room!
The Centre @ Burnholme also benefits from free parking (we are close to the A64), cycle racks, a local day time bus service, accessible changing places and baby changing facilities, plus free wifi throughout the building with plenty of space to plug in your own devices.
Room hire starts at £20 an hour for businesses, with discounts possible for regular repeat bookings. To find out more email burnholme@exploreyork.org.uk call 01904 552655 / 01904 552657 or look at our leaflet.