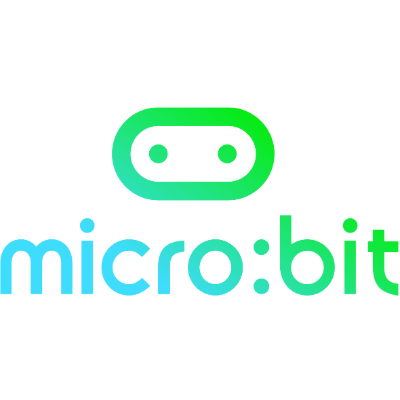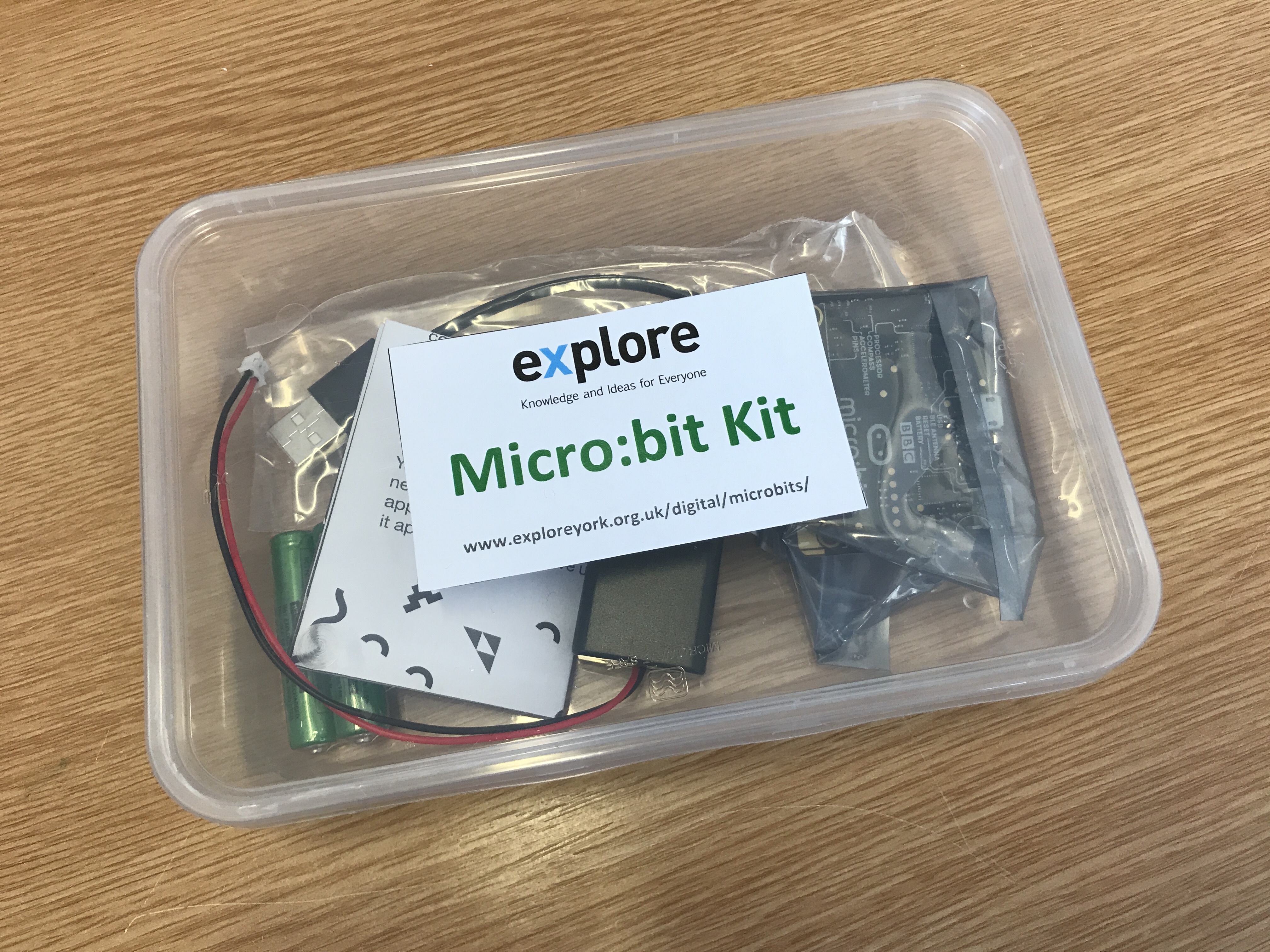 We are proud to announce that we now offer free loans of Microbit Kits. Each kit contains a Microbit – a small handheld computer which can be programmed to do all sort of cool things, from making robots move to creating your own musical instruments – as well as a micro USB lead, battery pack, batteries and a quick start guide.
We've been working in partnership with Kirklees Libraries and the Microbit Foundation to enable us to loan these kits to people of all ages who might be interested in learning to code or develop their existing coding knowledge. Coding is now part of the basic skills our children learn at school and we at Explore believe that everyone, no matter what their age or situation, should have the chance to experience coding and gain digital skills that could have a considerable impact on their daily lives.
We have ten Microbit Kits available at Acomb Explore, Clifton Explore, Haxby Explore and Tang Hall Explore and these can be borrowed for free for up to three weeks. Access to a home PC or Apple/Android tablet/smart phone is required. We also have a further ten kits at York Explore which cannot be borrowed but will be available to use via the exciting projects run by Explore Labs and York Explore Code Club.
For more information, please visit our microbits page or contact your local library.