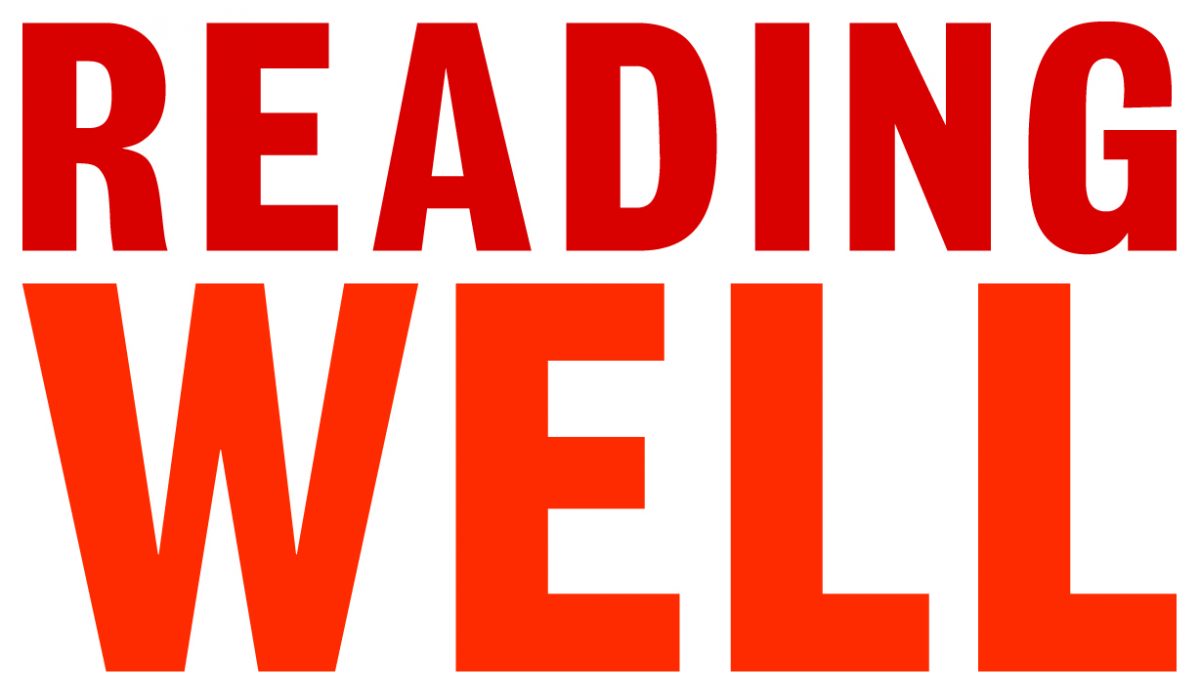 Come and find out what Books on Prescription is all about!
We would like you to join us as we launch our new Books on Prescription collection on Friday 28 July at 10.30am.
The launch will be followed by a market place event for local health care and support organisations at York Explore Library and Archive from 10.30am to 4pm.
We work with the Reading Agency to deliver Books on Prescription in York. This means that our libraries hold special collections of books selected by experts and health care professionals which can be borrowed by library members and we can signpost customers to local health care services.