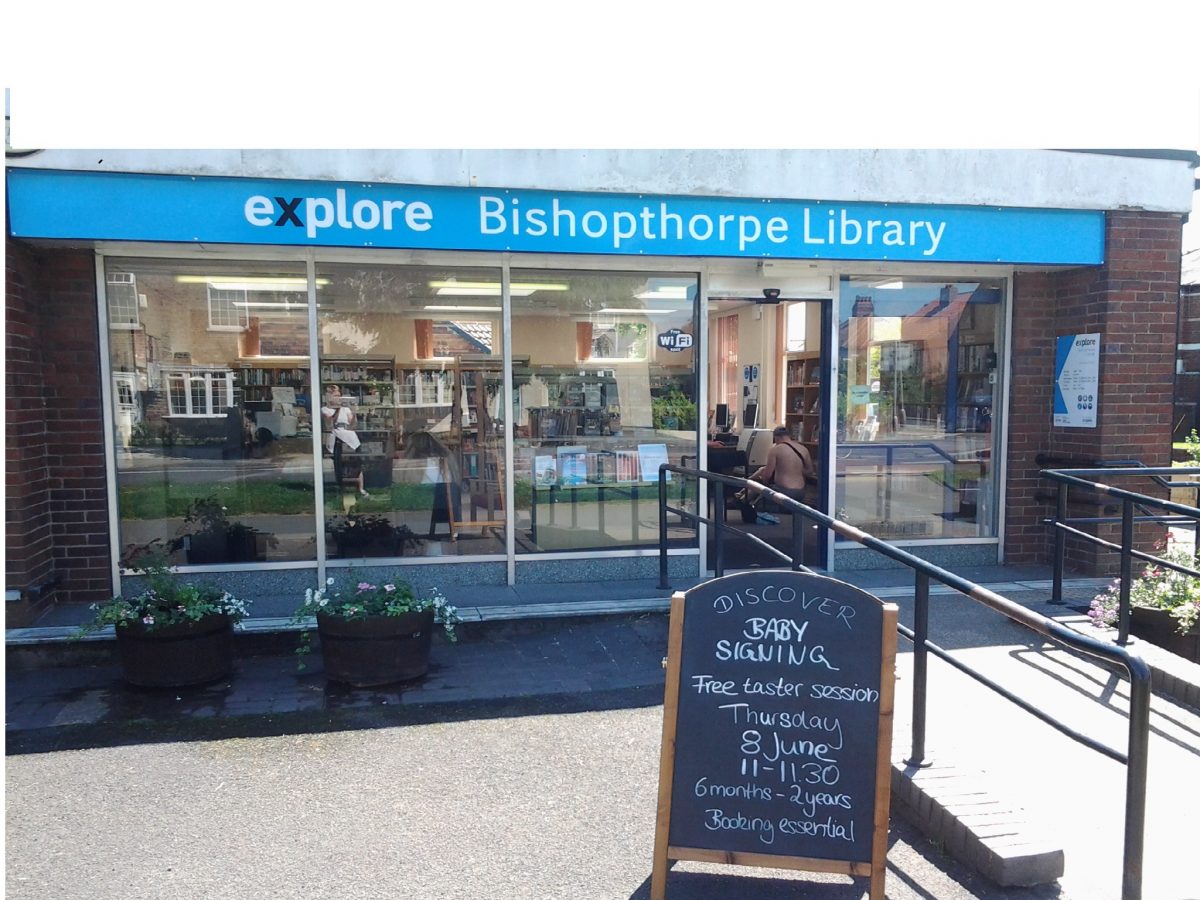 Bishopthorpe Library  is looking gorgeous today! The  transformation took place after local groups, the Parish Council and the library's Friends group got together to give some love to a building in sore need of a facelift.
New front windows  were funded by Bishopthorpe Parish Council.  Planters and plants are provided and maintained by Brunswick Nursery using ward funding, and the new fascia and opening times sign was jointly funded by the library's Friends group and Explore. Finally, ward funding paid for a new A-board to advertise the library's many activities and draw in people who may not have visited before.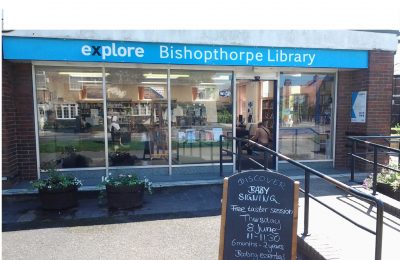 Most of the improvements were provided using funding from the Parish Council and the Ward, with the Friends of Bishopthorpe Library doing much of the preparatory work,  lobbying, talking to people in and around Bishopthorpe, and applying for ward funding.
You can join a Friends group at many of our libraries. Click here for more information.