Explore is extremely proud and honoured to be on the shortlist for this year's York Culture Awards. The awards celebrate excellence in the arts and culture sector and reward outstanding innovation, creativity and quality.
We've been shortlisted in the category of Best Cultural Event or Festival for last year's Big City Read – a diverse programme of events celebrating Regeneration Pat Barker's classic novel of the First World War.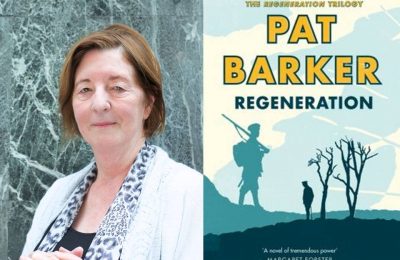 Bringing together people of all ages,  with many different interests around a common theme our Big City Read is a literary festival like no other and a great example of what Explore Libraries and Archives does uniquely well.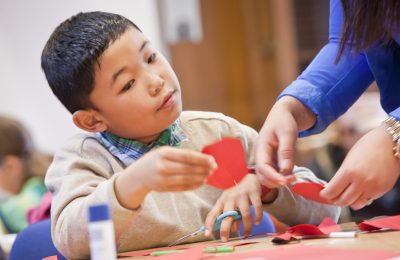 The Big City Read was developed with our partners in the city of York including York Learning, City Screen Picturehouse, Waterstones, York Mind, York Army Museum and many others.  From singing and film screenings, to family events and mental health workshops as well as  philosophy, poetry, and talks by bestselling writers we tried to make sure that there was something for everyone. Our aim was to make sure that the whole city could join in and together remember the momentous events of the First World War.
Wish us luck on November 23rd. That's when the overall winner will be announced in a sparkling ceremony at York Minster!
You can follow the York Culture Awards on Twitter  @makeityork  #YorkCA17