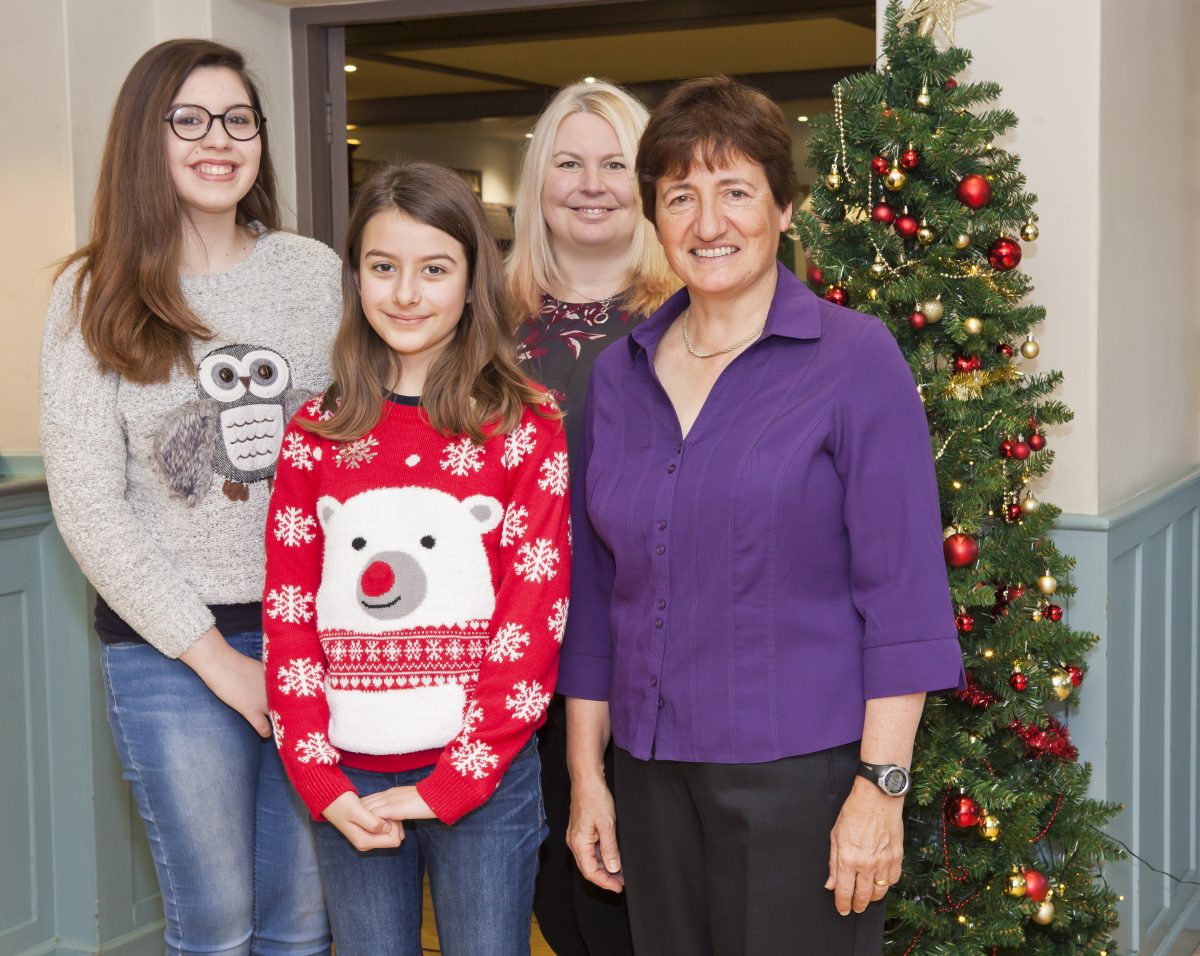 The winners of this year's Big City Read Flash Fiction Competition were awarded their prizes at an exclusive afternoon tea last Saturday afternoon.
The three winners were awarded their prizes by Dr Jo North from Explore's Board of Trustees, followed by a wonderful afternoon tea at Rowntree Park Reading Cafe to celebrate their achievement.
The stories were judged by a panel made up of three librarians from Explore; Wendy Kent, Frances Postlethwaite and Liam Wilkinson; Explore board member Dr Jo North; Rob O'Connor, Director of York Literature Festival and Kirstie Lount from Waterstones.
The panel loved reading the excellent stories and had a difficult task narrowing it down to our winners.
Our final winners were
8-11 category, Ailsa Marshall Lagos for The Disappearing Cheater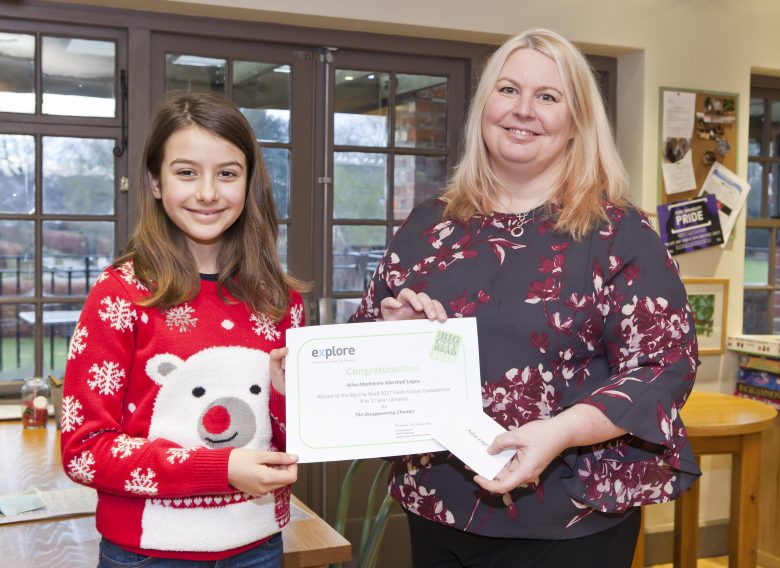 12-15 category, Lily Brown for Ten Seconds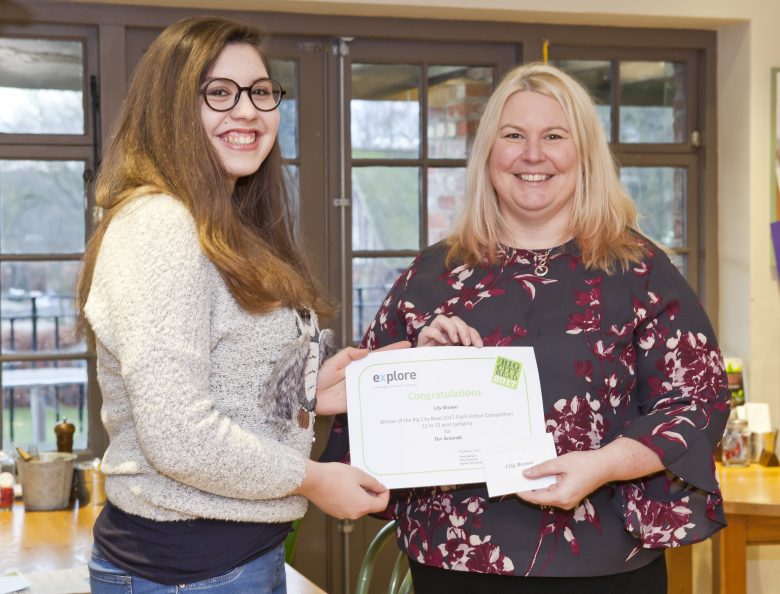 16+ category, Margaret Evans for Thorny Rose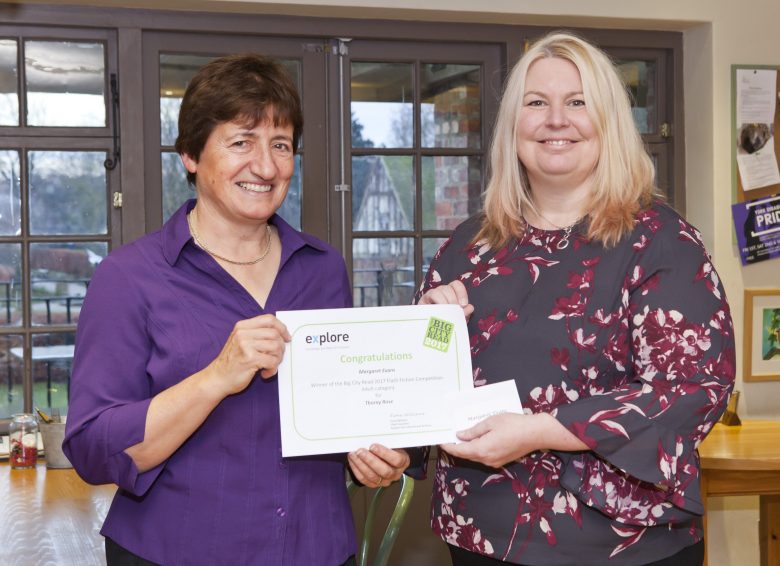 Congratulations to them all