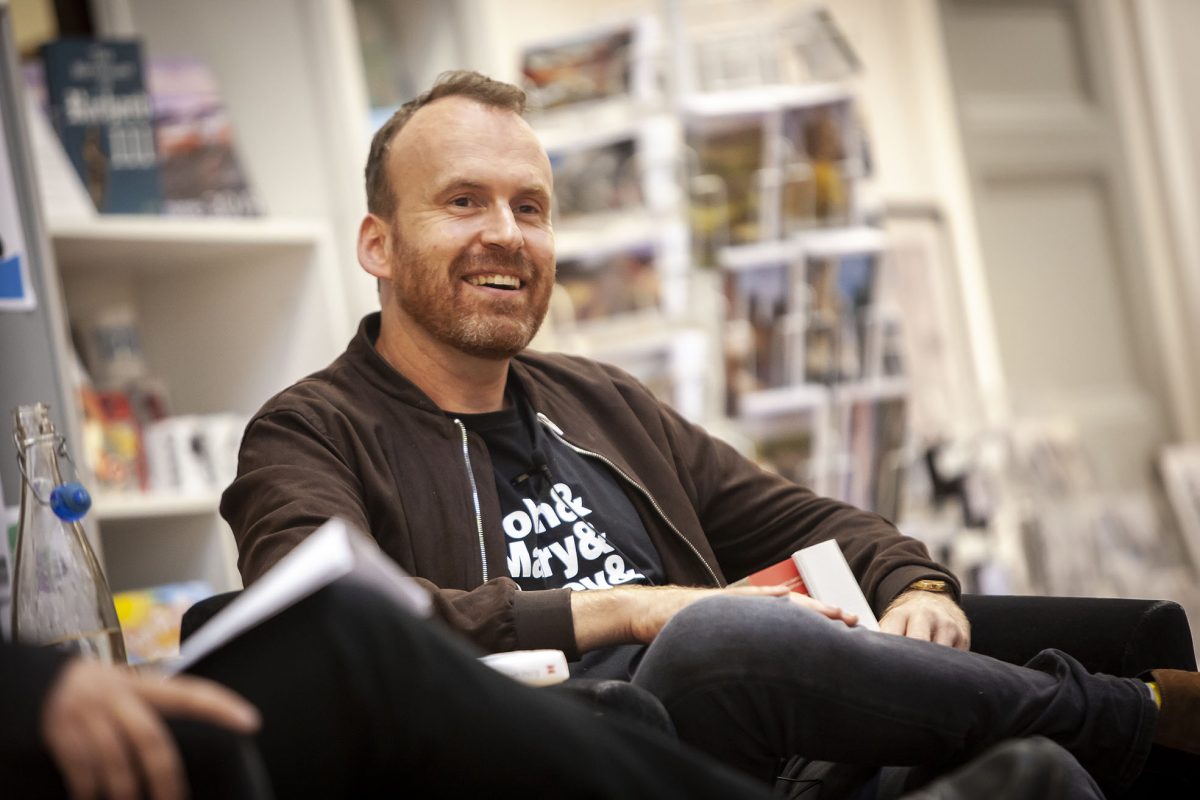 We launched our Big City Read 2018 on 20 September and since then free copies of The Radleys have been flying out of our libraries and our events are booking fast.
The Big City Read is about sharing the joy of reading and we have a wealth of events and activities on offer across the city, with author events, reading groups, films, talks and workshops.
We are delighted to be offering a new strand to the Big City Read this year. We have been awarded funding from Arts Council England to commission a short play, Surprise Ending, which has been written for us by Bridget Foreman and will be performed by Riding Lights Theatre Company in all of our libraries and other community venues across the city.
Don't miss your chance to meet authors Matt Haig, Fiona Shaw, Laura Purcell, Janet Dean Knight, Salley Vickers and Ben Aaronovitch, in addition to discovering more about the origins of Gothic fiction, Frankenstein and the man behind Buffy the Vampire Slayer!
We are giving out 5000 free copies of The Radleys in all of our libraries and at special pop-up events until 16 November.
Copies of the brochure are available at all York Libraries and other outlets in York and can be downloaded here Big City Read Brochure 2018 , events can be booked online here https://exploreyork.org.uk/events/category/big-city-read/ or by visiting your local library.