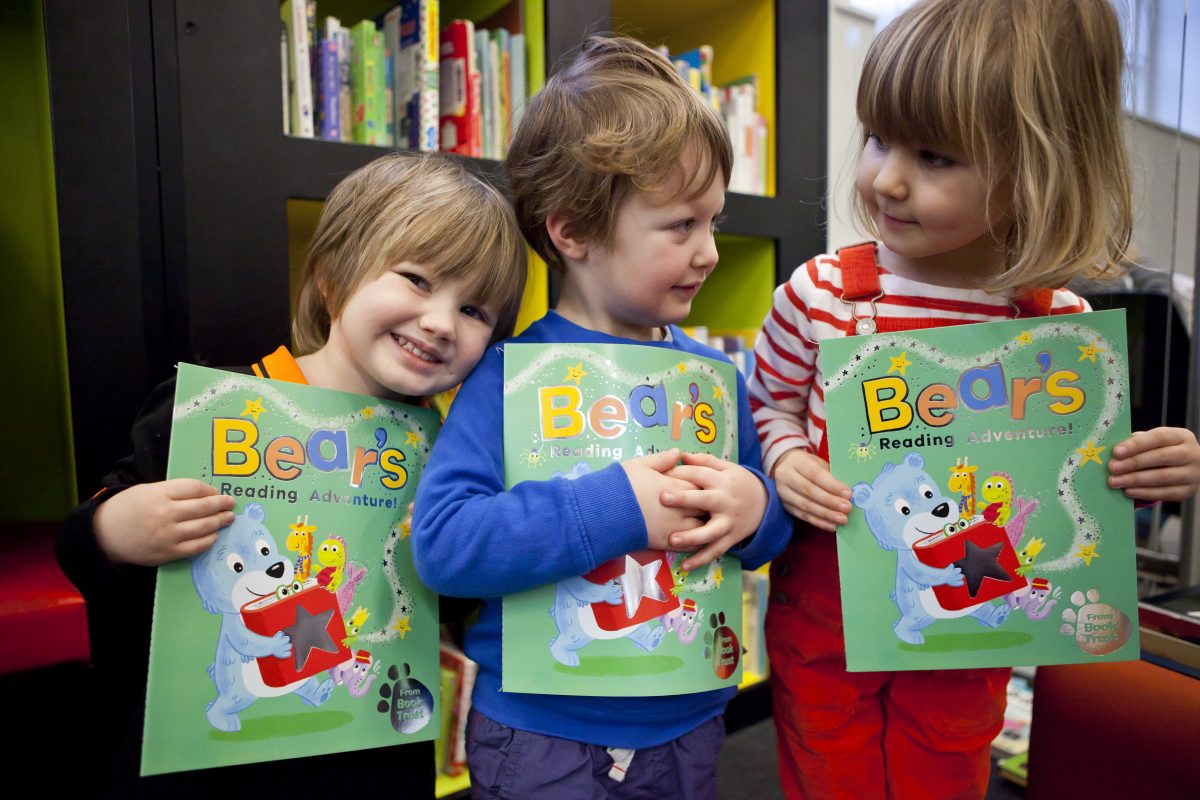 Bear's Reading Adventure has returned!
Join in the fun and collected stickers to help Bear complete his reading adventure
Today we relaunched the Bookstart Bear's Reading Adventure initiative with a group of lively tots and carers. We read lots of brilliant bear books and sang (very loud) songs and rhymes to bring cheer to the whole library.
Bear's Reading Adventure is perfect for children 0-5 and their carers to capture the thrill of reading and spending time in their local library.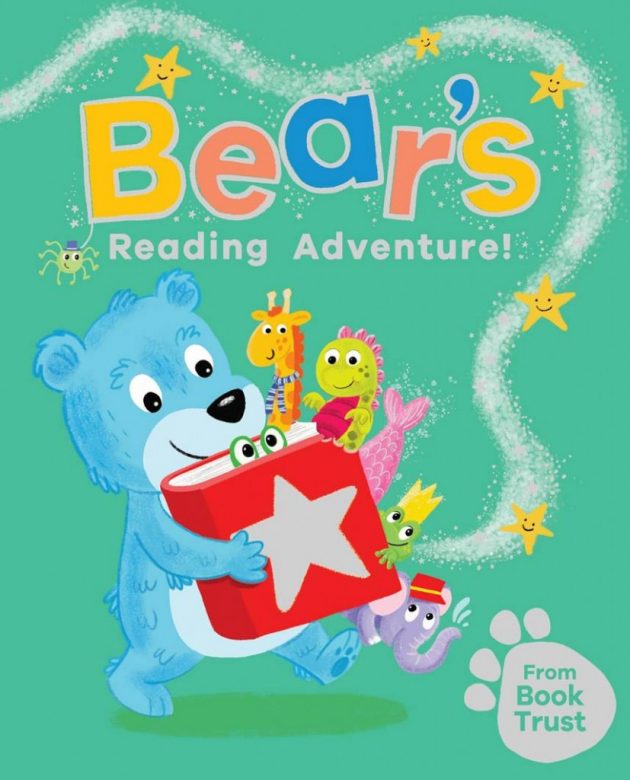 It is free to join. On your first visit you and your child get Bear's brightly coloured sticker book. Each time you come back and spend time together in the library or join in with one of our story or rhyme times you can collect a sticker that fits into Bear's Adventure. There are ten stickers to collect all together, and when completed you get a beautiful certificate to celebrate your child's reading achievement. You can even customize the certificate to add their smiling face! You can sign up to Bear's Reading Adventure at any of our libraries, as well as collecting stickers.
As well as the story and sticker's for children, there are brilliant tips included on reading together with your child. For more information on reading with children, book recommendations and games check out Bookstart.
We can't wait to see you all, and to get you signed up – the adventure has just begun!