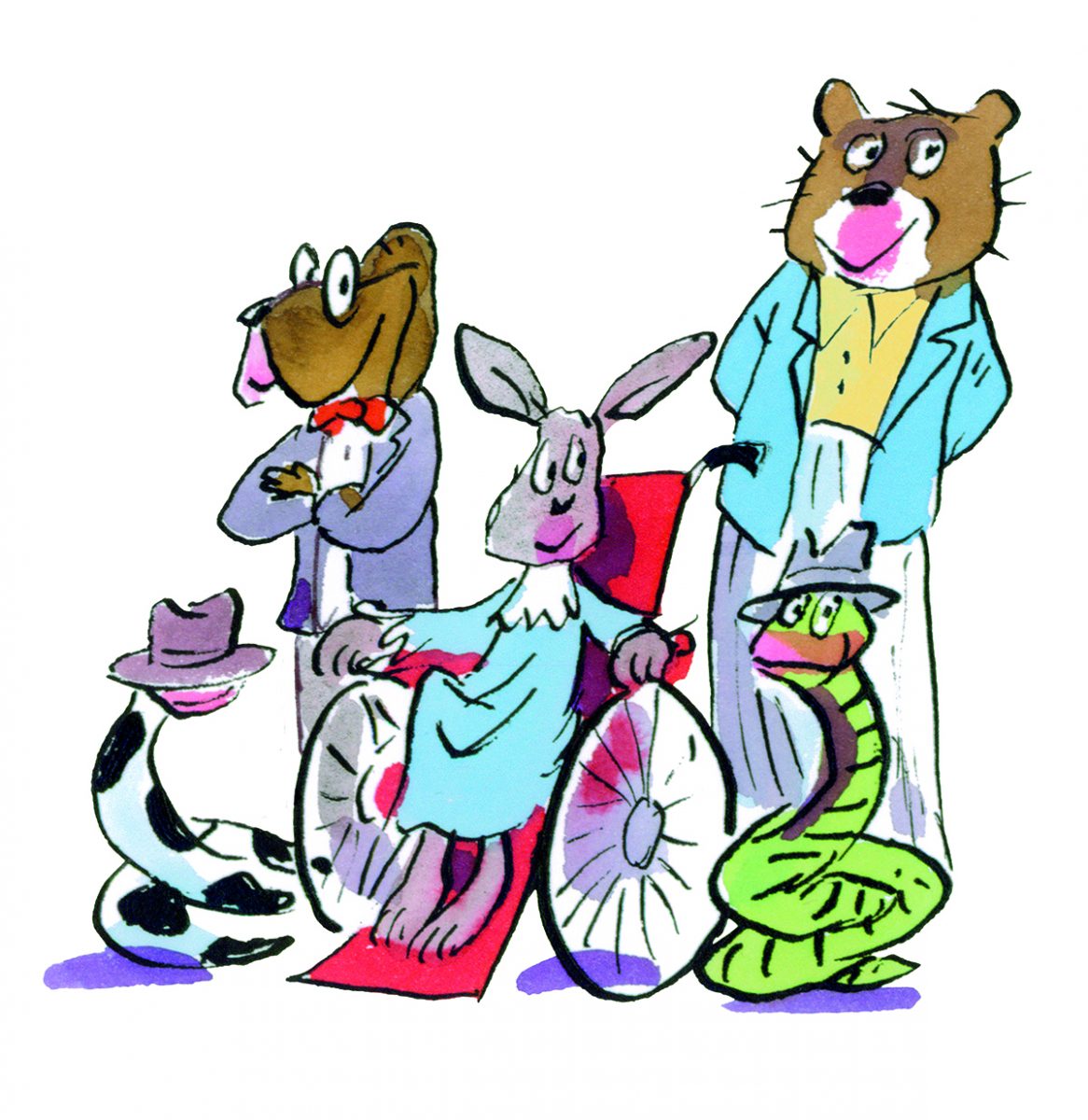 A big well done to all the 3731 children who took part in this year's Summer Reading Challenge, especially to the 1862, who managed to complete the challenge by reading 6 books.
Did you manage to work out "whodidit"? Here is her picture.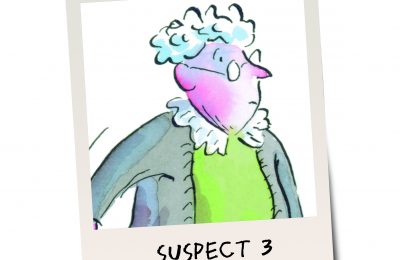 We loved seeing you all and hearing about what you had read. A lot of people have told us how much they enjoyed taking part but if you would like to tell us more please fill in the Animal Agents family survey which is available at:  https://www.surveymonkey.co.uk/r/AnimalAgents  and will close at the end of October 2017.
We all had fun at the activities that happened over the summer. Nearly 1,000 children came along to one of the 55 events that were in libraries across the city and here are just a few of the photographs of all that happened.