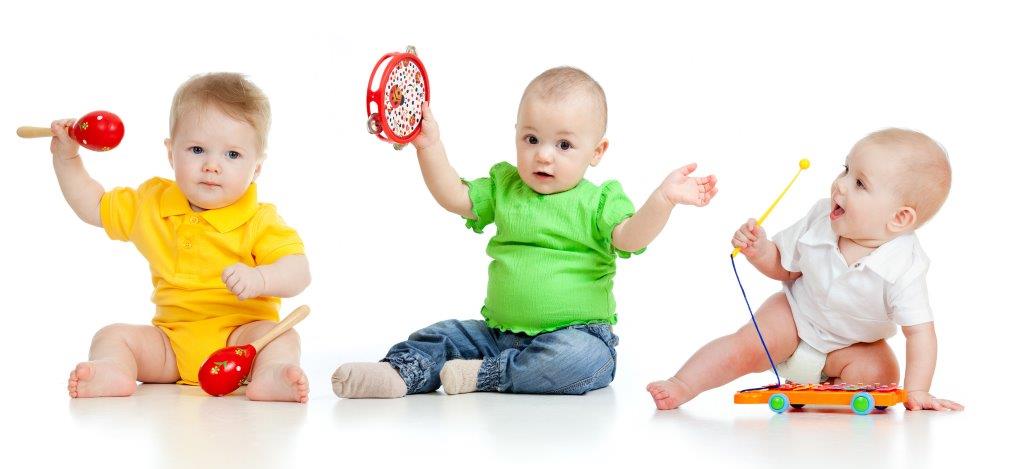 Did you know you can borrow toys from Explore York Libraries and Archives? We have items ranging from ride on toys to building bricks to puppets and more.
If you would like to use this service you will need to be a member of the Library. You can get a free library card from any Explore York Library. Alternatively you can pay for a YorkCard which offers extra benefits from any Explore York Library and use this.
Toys are stored centrally and there is no public access to the store. To find the toy you want look on our online catalogue www.exploreyork.org.uk/. If you select "toys" in the first drop down menu you can see all we have. You can limit this by adding a specific search term in the last box like farm or cars or puppet. You will see a brief description and photograph of the toys available. Put a free reservation on the toy that you want and it will be delivered to the library you choose within a few days. You will get a message to tell you it has arrived at the library.
You will have one week to collect the toy from this message. Please come to the staff desk and we will issue your toy on your library card or Yorkcard.
There will be a charge of 50p per item and toys are loaned in 3 week blocks. If you want to keep the toy for more than 3 weeks or do not bring it back on time we will a further charge of 50p every 3 weeks will be applied. We will use this money to buy new toys. Please look after the toys you have on loan and return them complete and clean.
We hope you enjoy using this service