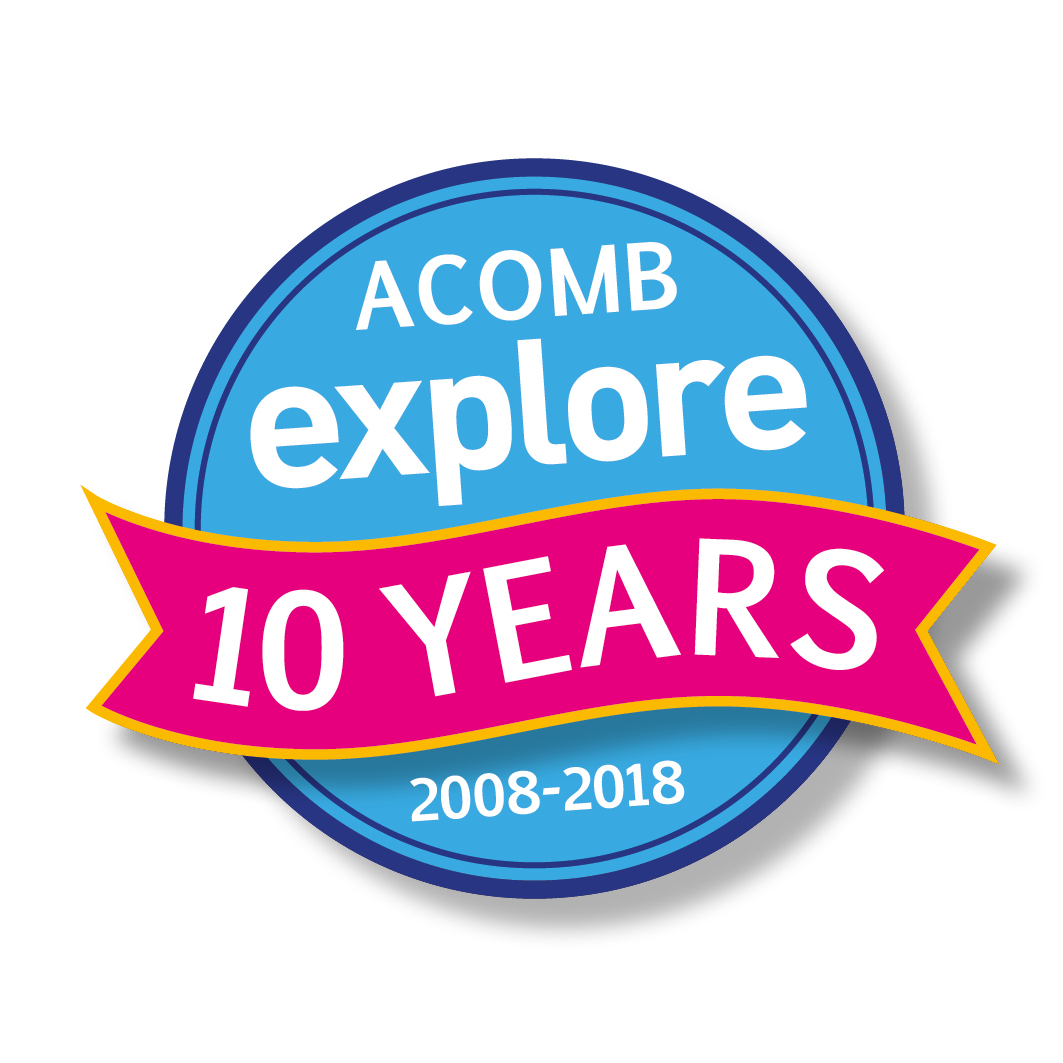 Acomb Explore was our first Explore Centre and the realisation of the vision that we developed with York Learning.
It was completed in May 2008 after a major refurbishment and extension of the original Acomb Library which dates from 1969. Over the past ten years it has been a huge success and is now truly the hub of its community!
We would love the people of Acomb and York to come and celebrate with us so we have put together a month full of free activities for all.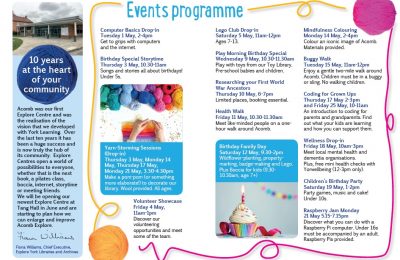 Why not plant a seed and be a part of our next 10 years? Enjoy a Boccia taster session or relax at our mindfulness colouring session? Come and build the library of the future out of Lego at our Family Day.
In addition enjoy specials in our cafe and take advantage of 10% discount on merchandise in our shop during our birthday month.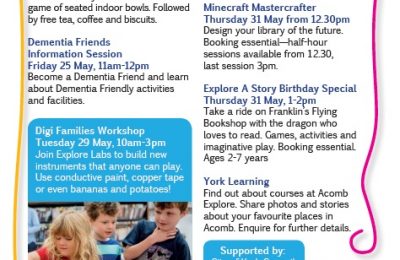 This May, come to Acomb Explore and be part of something special!