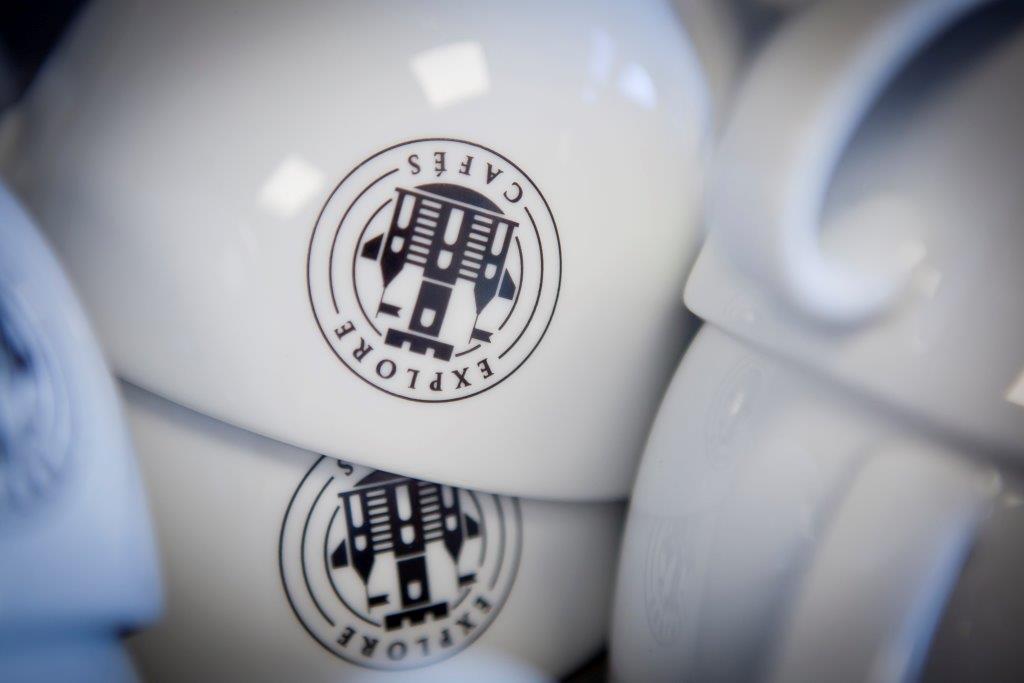 Explore will open another Reading Café this spring. As well as a café with outside seating space, there will be a meeting room, books to borrow, and regular events for children and adults. The café will provide a valuable community space for Hungate residents. Income will help us to fund our growing programme of activities and services.
Fiona Williams, Chief Executive of Explore said "We're delighted to be opening this new reading cafe. Our reading cafes bring together books and coffee and cake! They offer an easy way to discovering the joy of reading for everyone and the wonder of a fresh yummy cake. Check out our other cafes in Rowntree Park and in our Explore centres at Acomb, York and Tang Hall. We're also in Homestead Park in the summer."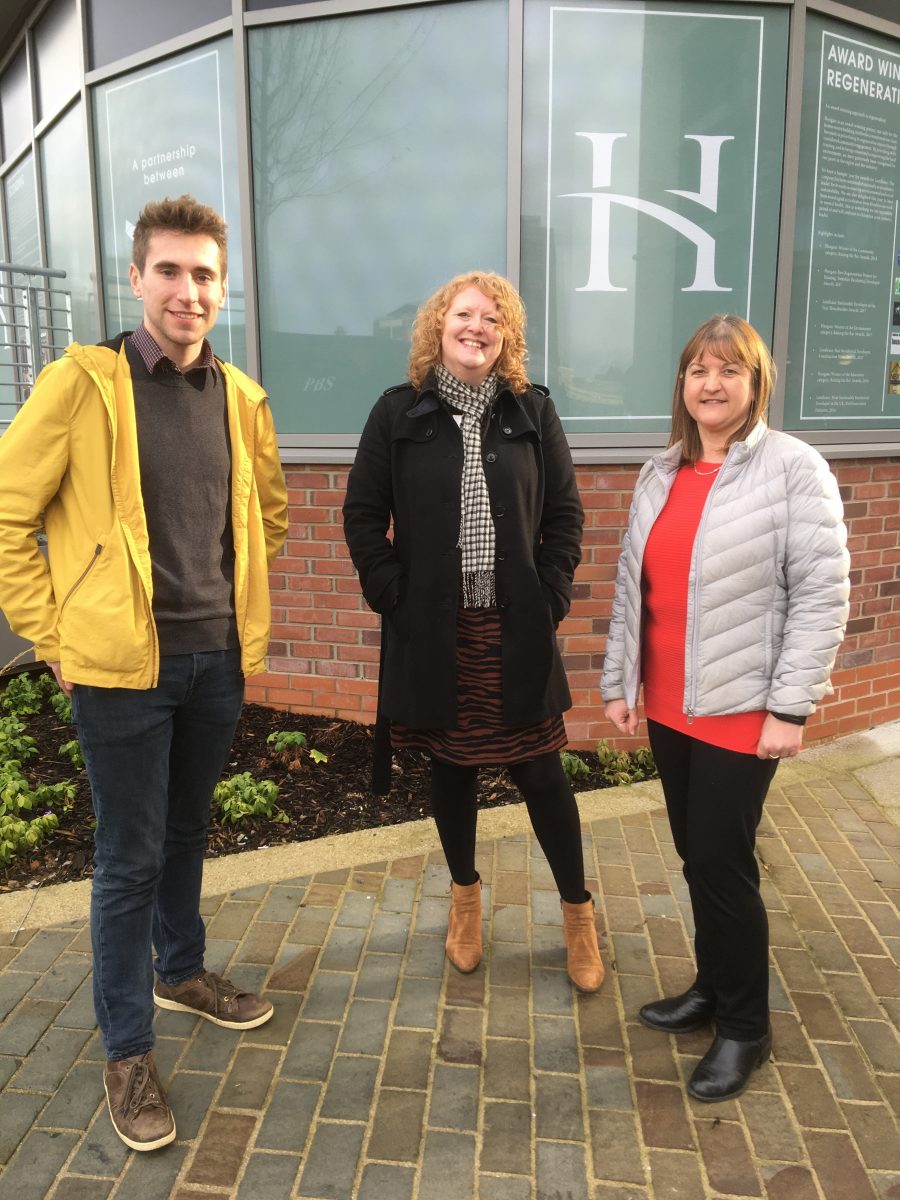 Cllr Darryl Smalley, Executive Member for Culture, Leisure and Communities at City of York Council, said: "We are delighted that Explore is opening a new reading café in the Hungate area. Explore is bucking the national trend by opening a new library space, supported by income from their café. This is a proven and popular format in York which helps bring more people into libraries and benefit from the many services they run."
Explore won the opportunity to provide this new service following a competitive bidding process. Affordability and the excellent quality of the services Explore provides elsewhere in the city were key factors in our successful bid.
We are now working with the developer Lendlease and City of York Council to provide a high quality, sustainable community space for the residents of Hungate, and the new café is likely to open in April 2020.