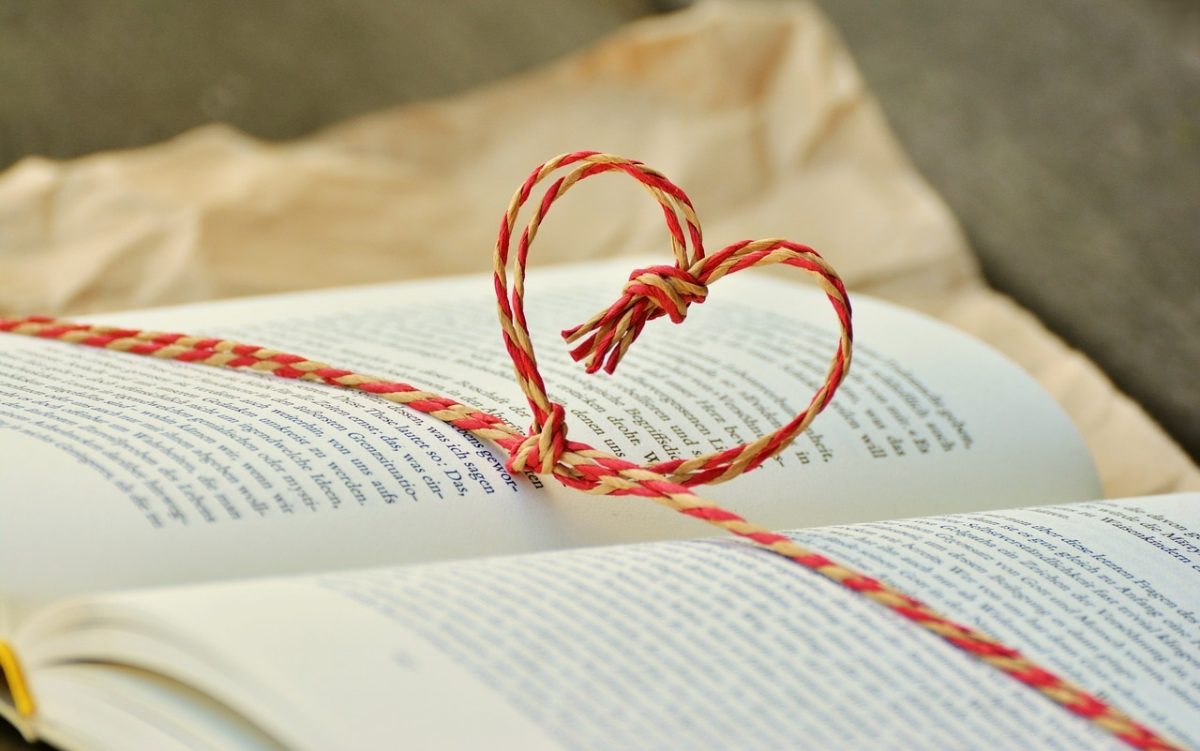 Christmas is a time for giving and we know just how lucky all of us booklovers can be when it comes to receiving books as gifts.
If you have a new book you would like to re-gift after you have read it, or have been given two copies of the same book we can turn it into the gift that keeps on giving by adding it to library stock at your local library or to make up a reading group set for all of our wonderful reading groups in York.
Why not drop off your lovely books when all of our libraries open again on 2 January, or if you can't wait check our Christmas opening hours on our website.
Merry Christmas!