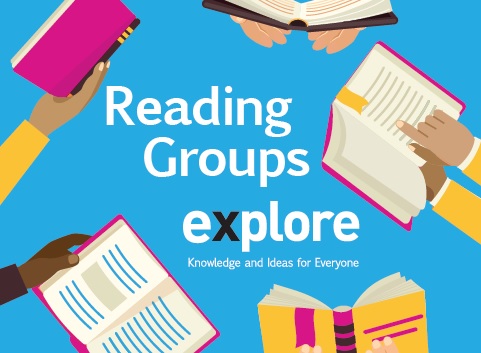 We have been working with BBC Radio York on an exciting new venture which will be starting on 7 September.
We will be launching a live, on air, Book of the Month Club which will be broadcast on Adam Tomlinson and Anna Wallace's afternoon show from York Explore every 2 months between 3 and 4pm.
This is your opportunity to read along with us and then tune in to listen to the discussion. Will you agree or disagree with our readers' opinions? You will be able to tweet your own thoughts during the show.
The first book we are going to discuss in September is Maggie O'Farrell's The Hand that First Held Mine, a story of love and motherhood set in the 1950s and the present day.
At our meeting on 2 November we will be discussing Regeneration, our Big City Read book, the perfect chance for you to come and pick up a free copy of the book and join in from the comfort of your own home.