Clifton Explore Library Learning Centre: the new site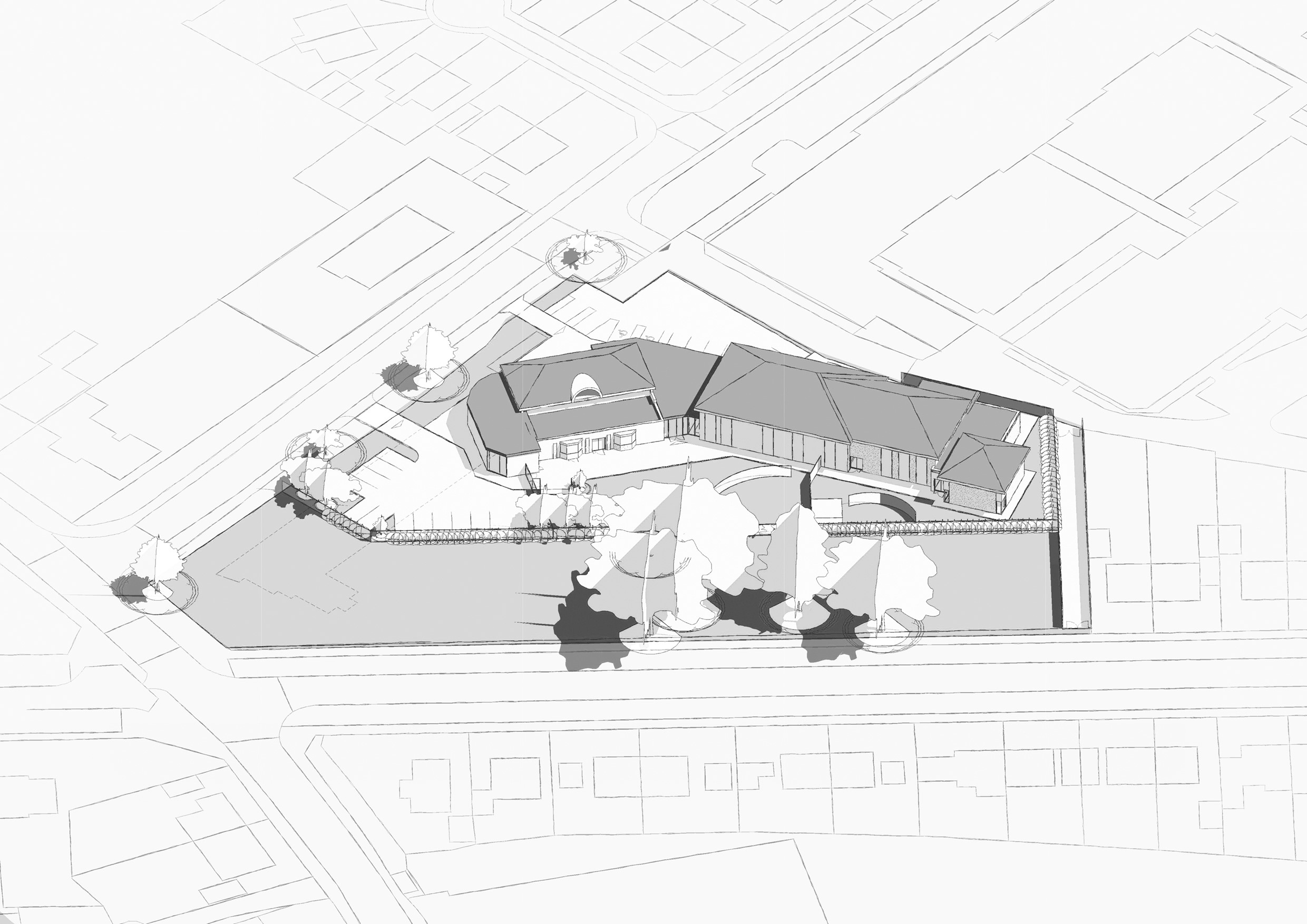 Pedestrian access to the Explore Centre
Floor Space
The total floor space of the proposed Explore Clifton Library Learning Centre is 1431m2. The old library was 272m2.
Eco Design
Eco-friendly features are being considered such as photovoltaic panels, a sedum/ green roof, a renewable energy heating system, energy efficient LED lighting and eco-friendly building materials.
Outdoor space
Spaces for everyone to enjoy with seats outside the Reading Café, picnic benches on the grass, a play space for children, and a community garden.
Green Spaces
Plants will create new natural habitats, and a new hedge behind the small sustainable housing development.
Parking spaces
Parking will include accessible parking spaces, charging points for electric vehicles and cycle parking.
Vehicle access
Vehicle access to the Explore Centre
School Access Path
Although this is part of the site development, the land is under the control of Vale of York
School. The school and the Council are working together to create this important, safe access for students. For further information please contact the Council