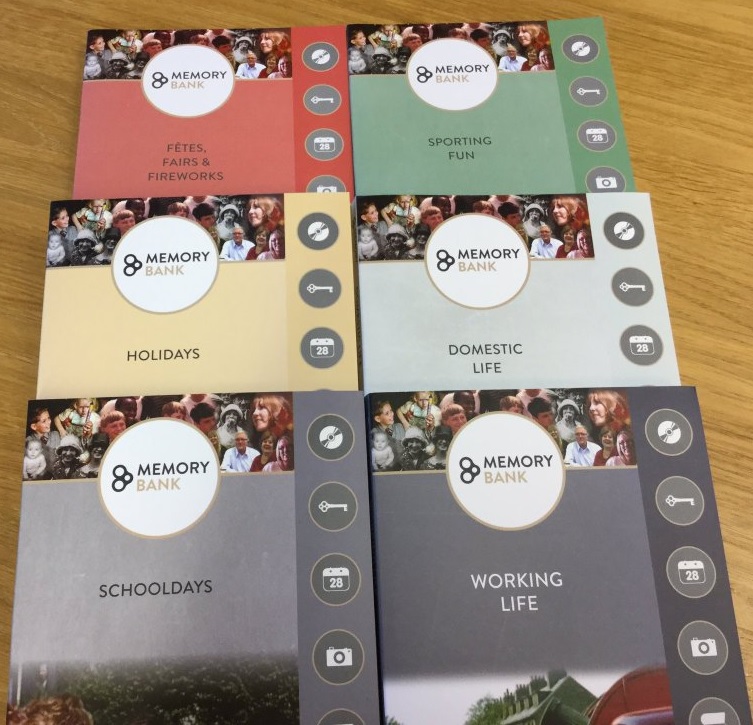 From today library members will be able to borrow the award-winning Memory Bank DVDs together with our Books on Prescription collection of books for people with Dementia and their carers.
These resources are being made available in support of the initiative for York to become a dementia friendly city.  They are available for any library members to borrow and can be requested free from any library.  You can browse the Memory Bank DVDs and Books on Prescription collection on our catalogue website and place reservations now.
Memory Bank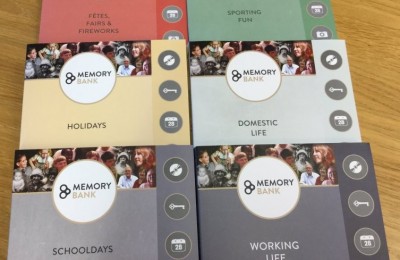 Memory Bank is an award-winning series of innovative DVD resource packs developed by the Yorkshire Film Archive. They use archive films to bring past events and experiences to life, prompting stories and memories to share and enjoy. Memory Bank films span six decades, each pack is filled with fascinating facts to help prompt discussions before, during, and after showing the films and are great for reminiscence, memory and life story work, for older people and those with dementia.  Our new collection of Memory Bank DVDs was launched at a special event attended by an invited audience of people with Dementia and their carers.
Books on Prescription for Dementia
The 25 titles on this list have been recommended by health experts as well as people with lived experience. The list includes a range of books offering information and advice about dementia and normal aging, support with living well after diagnosis, practical advice for carers, personal accounts, and suggestions for shared therapeutic activities.