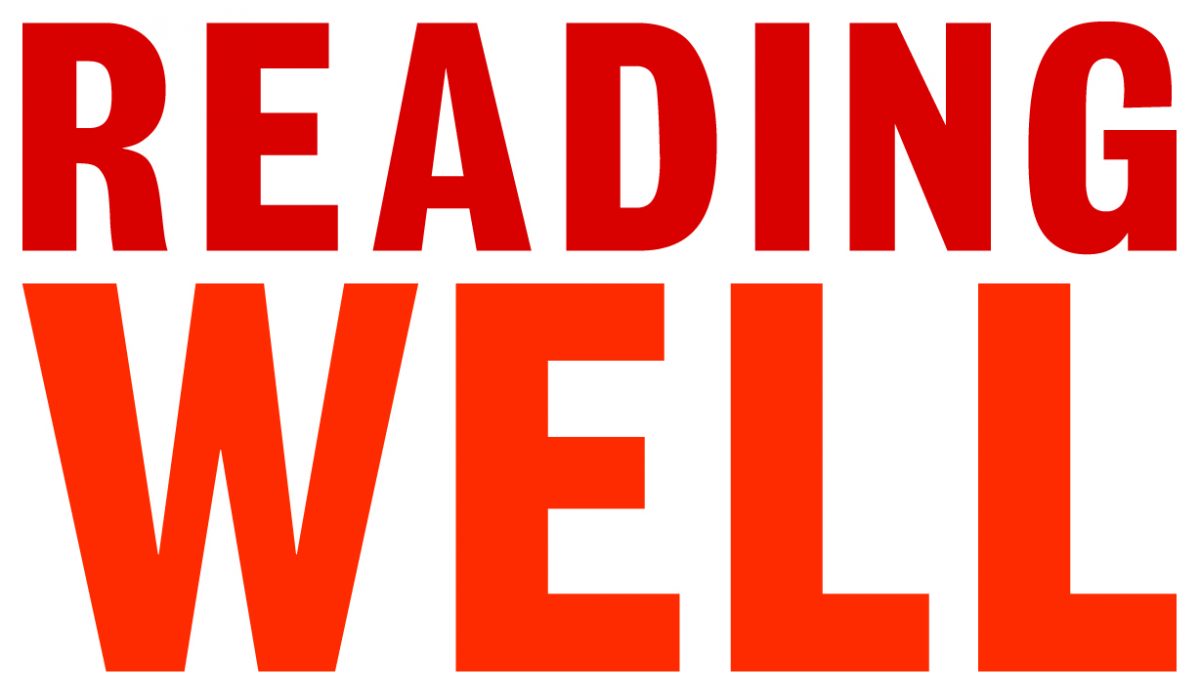 We need your feedback!
If you have borrowed a Reading Well or Shelf Help book from any library in York, the Reading Agency would love to know what you thought.
Click here to fill in a survey and you will be in with a chance of winning a £50 voucher and Explore could win a set of Reading Well books.