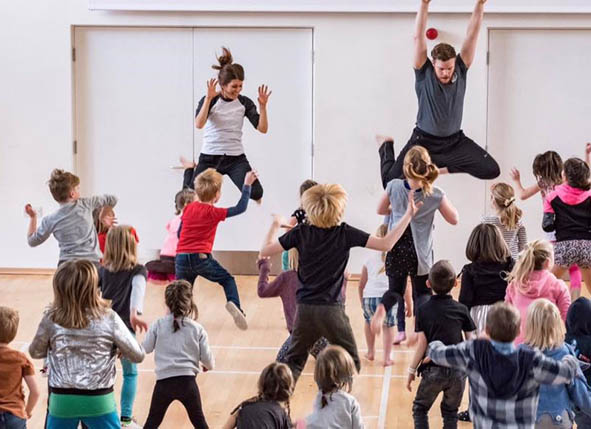 York Explore are proud to be hosting Dancing Stories with York Dance Space – three free dance workshops for 4 – 7 year olds on Tuesday April 3 and Wednesday April 4.
Facilitated by professional dance artists from arts organisation York Dance Space, participants will explore children's literature through creative play, movement and dance.
There will be a short public performance in the main library space at the end of each workshop, at 12pm and 3pm on Tuesday and 12pm on Wednesday.
Book a space and find out more